Inglis Appliance Repair in Hamilton
An interesting fact that many people do not know about Inglis appliances is that this company actually started out manufacturing machinery. John Inglis moved to Ontario in 1859 and started a company called Mair, Inglis and Evatt. The company grew and soon they ventured into marine steam engine production. In 1937, after William Inglis passed away, Major J.E. Hahn bought the company.
Like many other appliance manufacturers and businesses, Inglis played its role in World War II. After the war, they began producing consumer products. In 1946, Inglis negotiated a deal with Nineteen Hundred Corporation (now known as Whirlpool) and they began producing laundry appliances. They further expanded their range of home appliances and have become one of the most popular Canadian appliance brands.
All appliances require maintenance and repairs from time to time. When you need urgent Inglis appliance repair services, you can always depend on HandiFix Appliance Repair.
Fridge repair
Range repair
Dishwasher repair
Washer repair
Dryer repair
Inglis fridge repairs in Hamilton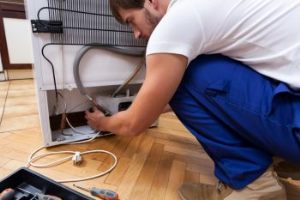 Over the years, Inglis has produced a number of refrigerators. No matter the model or the problem that you are experiencing, our team is ready and happy to perform an on-site diagnosis and repair.
We always arrive prepared to get straight to work as soon as we arrive.
Inglis range repairs in Hamilton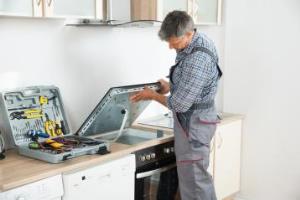 Don't let your faulty range ruin your day. You can still enjoy the delicious meal you had planned.
All you need to do is give us a call first. Our team will arrive quickly, perform the necessary repairs and have you cooking again in no time!
Inglis dishwasher repairs in Hamilton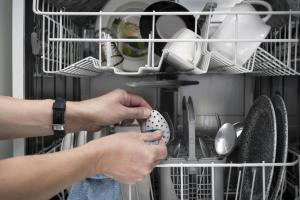 Our speedy Inglis appliance repair services are just what you need when you notice a problem with your dishwasher. With so many electronic elements and working parts, it's no wonder repairs require an expert eye.
Fortunately, with our training and experience, we can perform speedy Inglis appliance repair services on site.
Inglis washer repairs in Hamilton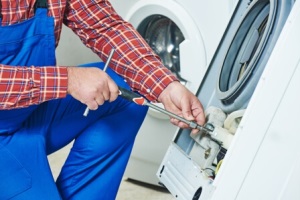 If you notice any problems with your washer, we recommend that you inspect the power supply as well as your water supply first.
If there are no problems with the power or water, call us right away for fast repairs anywhere in Hamilton and the surrounding areas.
Inglis dryer repairs in Hamilton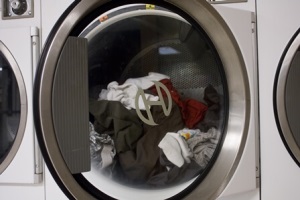 A faulty dryer can damage your laundry and it can pose a serious safety risk too.
Instead of attempting to use your faulty dryer, call us for fast service. We arrive quickly and our team comes prepared to perform repairs on the spot.