GE Fridge Repair GPE12FSKCSB
Top-Freezer GPE12FSKCSB Refrigerator Repair
The GE fridge GPE12FSKCSB  wasn't cool enough for our clients, so we received a phone call. There are a number of potential causes of this- from the condenser coils to the evaporator fan. As soon as the homeowners called us, we came out that same day to diagnose the problem. In order to proceed, we checked to see if the fridge was plugged in and operating properly. When we opened the freezer, we found that it was stuffed to the brim with food. As a result, cold air was not being circulated throughout the unit due to blocked vents. We saw that there was frost accumulating in the vent, and we needed to melt off the ice so cold air could circulate again. After unplugging the fridge, we removed all the food and waited for the ice to melt, then we reinstalled the vent. In order to confirm that cold air was flowing again after turning on the fridge, we waited some time after it was turned back on. As soon as we verified that, we put the food back in the freezer, and the cool air circulated to the refrigerator. The fridge repair on the GPE12FSKCSB fridge was successful.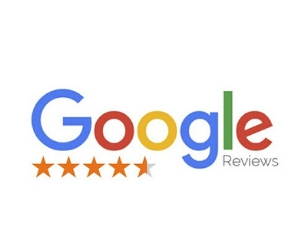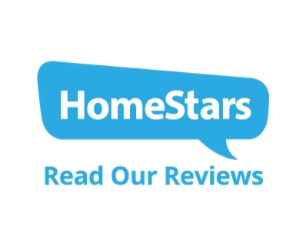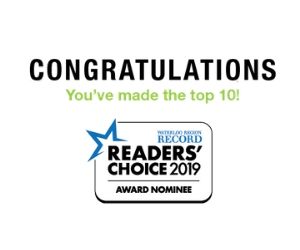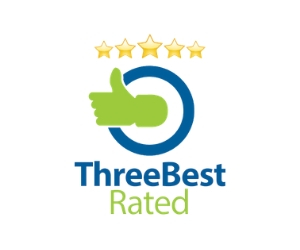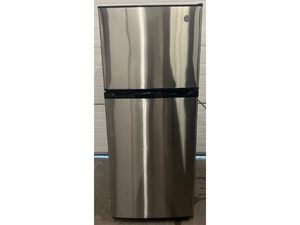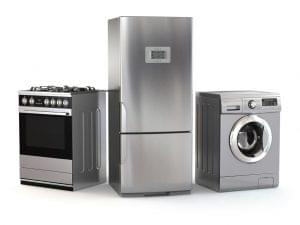 Call (647) 557-3032 for Fridge Repair
With over 15 years of experience, we specialize in urgent household appliance repairs of all major makes and models. Our fast and friendly team of professional technicians always puts your needs first. With a van fully stocked with equipment and parts, we are always prepared to tackle any of your main household appliance malfunctions.