GE Fridge Repair PNE25NMLKES
French Door PNE25NMLKES Refrigerator Repair
Upon discovering that the GE fridge PNE25NMLKES was leaking water, our client contacted us right away. If someone fell on the water, they may have been injured. In order to prevent this from happening, we came in and cleaned the water and checked the defrost drain. The drain hose was clogged with food particles and debris. A hot water and soap solution was used to clear the check valve. After reinstalling the valve on their PNE25NMLKES fridge, we ensured that it was no longer leaking water. As soon as the fridge repair was complete and be leaking water anymore, our clients were overjoyed.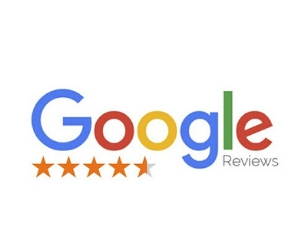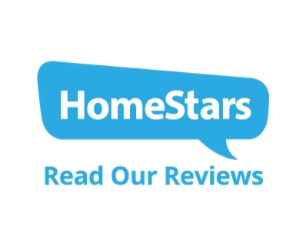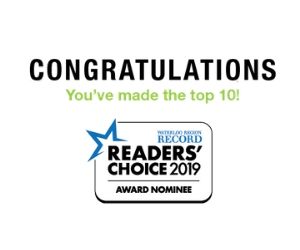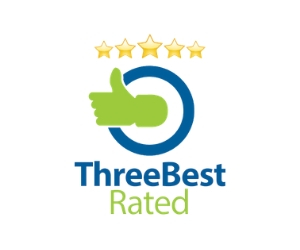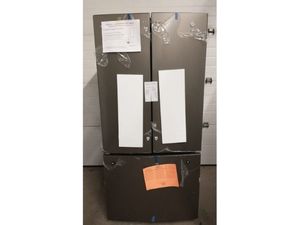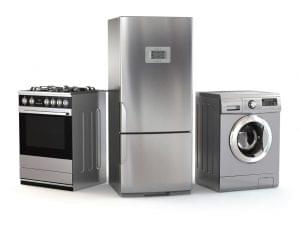 Call (647) 557-3032 for Fridge Repair
With over 15 years of experience, we specialize in urgent household appliance repairs of all major makes and models. Our fast and friendly team of professional technicians always puts your needs first. With a van fully stocked with equipment and parts, we are always prepared to tackle any of your main household appliance malfunctions.