Efficient Appliance Repair in Aurora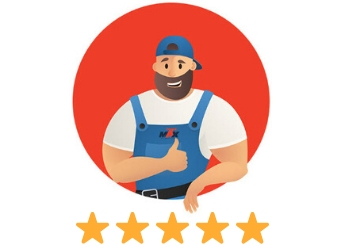 Our appliance repair experts are available to perform speedy repairs on your fridge, oven, stove, dishwasher, washer, and dryer.
Same-day repairs in Aurora
Properly trained technicians
Experienced professionals (15+ years in appliance repair)
Affordable rates on repairs
Prompt and quick repairs
Get in touch with us at (647) 557-3032 for same day help.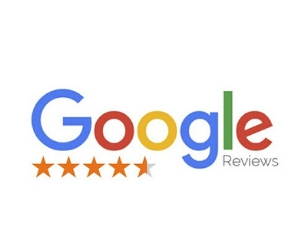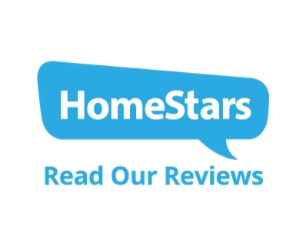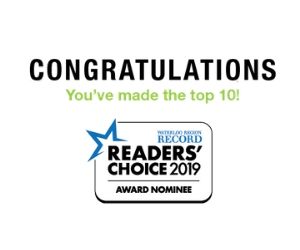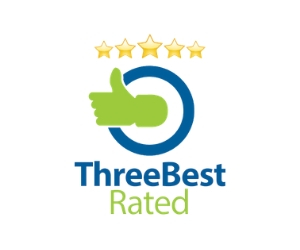 Our Appliance Repair Services
Does your stove, washer, or some other appliance need urgent repairs? Look no further – HandiFix Appliance Repair is prepared to offer same day appliance repairs anywhere in the Aurora area. Our technicians have the training and experience required to perform quick repairs on all home appliances of each make and model including Samsung, Whirlpool, Bosch, and many more!
Apart from performing fast and reliable repairs, we also put our customers first by ensuring that our services are provided at the most reasonable rates.
Why HandiFix Repair Appliances?
| | |
| --- | --- |
| ✓ Availability | Same Day |
| ✓ Service Areas | Aurora, ON |
| ✓ Experience | 15+ Years |
| ✓ Fridge Repair Cost | $-$$ |
| ✓ Oven Repair Cost | $-$$ |
| ✓ Stove Repair Cost | $-$$ |
| ✓ Dishwasher Repair Cost | $-$$ |
| ✓ Dryer Repair Cost | $-$$ |
| ✓ Washer Repair Cost | $-$$ |
Our same day Aurora appliance repairs guarantee that you will enjoy the use of your appliance again sooner rather than later.
We arrive with the tools and various parts that might be required to complete repairs right away.
Our goal is to ensure every client's satisfaction. We achieve this by providing top quality service at affordable rates.
Our skilled and professionally trained technicians can work rapidly to diagnose and repair any home appliance.
To keep your costs low, we offer a free service call with all appliance repairs.
Our family-owned appliance repair service understands how important honesty, fast service, and trustworthiness is to each of our clients.
Quick Aurora Appliance Repairs
Since you need your appliances repaired promptly, our team offers quick same day service all through Aurora. The sooner you call us, the sooner we can arrive to perform proficient repairs
Dependable Aurora Appliance Repairs
Not only do we work quickly to repair every appliance, but we also do so with care and precision to ensure that the repairs are meticulously completed.
Aurora Appliance Repair Experts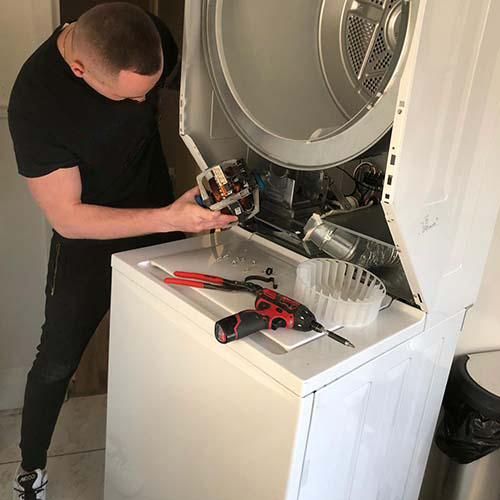 For Aurora's best appliance repair technicians, call HandiFix Appliance Repair. We are prepared and experienced to ensure that your We can perform quick repairs on appliances of each make and model and we arrive ready to diagnose and repair the issue on the spot.
Fridge Repair
Stove Repair
Oven Repair
Dishwasher Repair
Washer Repair
Fridge Repair
Dryer Repair
Call our technicians at (647) 557-3032 for reliable appliance repairs.
Questions From Our Customers in Aurora
Not all 5 burners work at the same time on my cooktop. If I have something cooking on one side, and try turning something on the other side, the stove goes to Error and starts flashing. Is it worth fixing?
We understand the inconvenience of a cooktop not turning on and how frustrating it is when you need to cook food. Please give us a call so we can get some more information about your stove. We can then send a technician to take a look if needed and advise you on if it is worth being repaired or not.
I live in Aurora and my dishwasher doesn't wash, all the dishes come out just as dirty as they went in. Can you come by on the weekend to take a look?
We understand that when your dishwasher stops working, it can be a real nuisance. Try cleaning out your dishwasher's filter and running a clean cycle with some vinegar. If this doesn't work and you are still having issues, our technicians in Aurora work 7 days a week who can come by and help you fix your dishwasher. Give us a call and we can send a technician out on the weekend to help you resolve the issue.
My washing machine is not running the spin cycle properly. The drum seems a little off center. Can you please help? I live in Aurora.
Of course we can help! Our technicians have plenty of experience repairing all sorts of different washing machines. Just give us a call and we will send one of our Aurora repairmen to check out your washer and get it back to normal working order.
My stove has two knobs that aren't working and I'm wondering what is the cost to repair them. Could you provide me with a quote for a service call in Aurora?
Absolutely we can. Stove knobs failing is a common problem, so you don't have to worry, you are in good hands with us. Just give us a call and we will happily provide you with a quote for a service call.
The spring on the small flap on the left hand door of my fridge is broken. The flap will not automatically close, but can be closed by hand. Is there someone in Aurora who could come by and fix it?
Yes! We have technicians available all around Aurora and the GTA. We understand how inconvenient this situation can be. Just give us a call and we will send someone over right away to help fix this issue with your fridge flap.
The dryer belt on my Samsung dryer came loose and needs to be reattached and I am not sure if anything else is broken. Is this an issue you can fix?
Absolutely it is! Don't worry, our technicians have plenty of experience fixing all sorts of dryers around the GTA. We understand how frustrating it is when your dryer is giving you issues and you have clothes to be dried. For now, hang your clothes up somewhere to dry. Give us a call and we will send someone over as soon as possible to look at your dryer.
I need my new fridge to be installed in my home. I am unable to do it myself. I live in Aurora and would like to know if you can help with the installation?
Of course we can help install your new fridge in your home. We offer fridge installation services in Aurora and the GTA, so you can get your fridge installed stress-free. Give us a call and we will send a technician to help you with your new fridge!