Authorized Blomberg Appliance Repair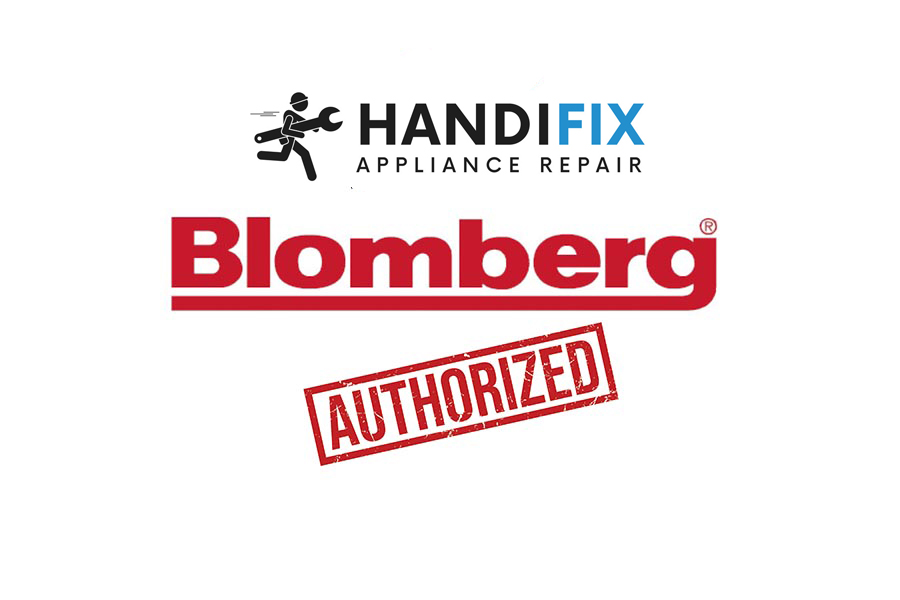 The name Blomberg is one of the most popular and well-known in the home appliance industry. Their products are associated with quality and reliability. Since all appliances eventually need repairs, it's important to choose the right Blomberg appliance repair team for the job. Our team is familiar with the new and older models as well as what makes each of them tick – and we are authorized Bloomberg repair specialists.
Founded by Bernhard Blomberg in 1883, this now popular German appliance brand was initially a metalworking company. It was not until 1935 that the company established a distribution channel for its home appliances. The production of washing machines began in 1949 and by 1981, the manufactured the first fully automatic washer. The company continued to enjoy success thanks to their innovative designs. The high level of technology used in each appliance design makes life that much easier for the end-user. With complex operations left up to the appliance, users enjoy the convenience of simply pressing the right buttons.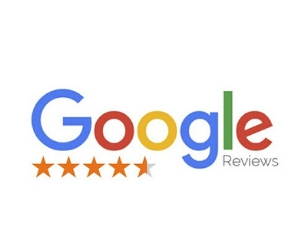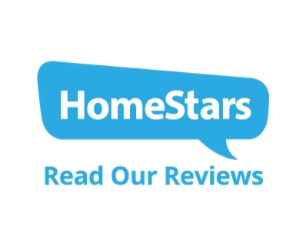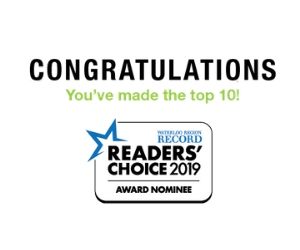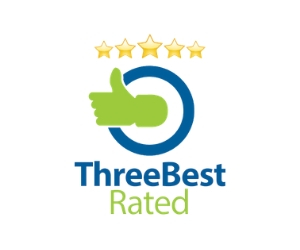 Refrigerator repair
Dishwasher repair
Washer repair
Dryer repair
Oven repair
Cooktop repair
Authorized Blomberg refrigerator repairs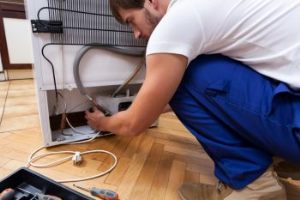 Of all the Blomberg appliance repair emergencies out there, your fridge is probably the most important. We understand that you cannot go a single day without a working fridge.
If your refrigerator is not getting as cold as it should or if you notice anything strange, give us a call right away for urgent assistance.
Learn more about our Blomberg refrigerator repair services.
Blomberg dishwasher repairs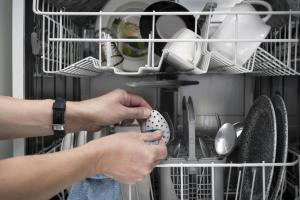 Your Blomberg dishwasher is one of the greatest appliances when it comes to helping you save time.
When your dishwasher performs as it should, your dishes will come out beautifully clean and sanitised. If this is not the case, there are a number of working parts that might need to be replaced. Given the complex nature of these appliances, it is always best to contact our expert team.
Learn more about our Blomberg dishwasher repair services.
Blomberg washer repairs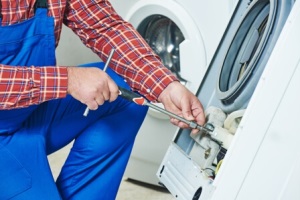 Blomberg washers are loved for their reliability and efficiency. Washers were one of the first appliances that the brand started manufacturing and they grew their brand thanks to initial and continued success.
If you have an older or newer model, our technicians are trained and experienced in performing all Blomberg appliance repair services.
Learn more about our Blomberg washer repair services.
Blomberg dryer repairs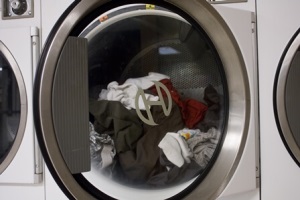 Your Blomberg dryer plays an essential role when laundry day comes around. Your dryer may work perfectly for many years before you notice any changes in performance.
When maintenance or repairs are needed, remember to call us first. DIY repair attempts are not only risky, but they end up taking so much longer and can cost you so much more in the end.
Learn more about our Blomberg dryer repair services.
Blomberg oven repairs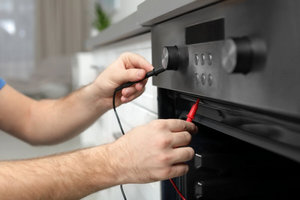 Your Blomberg oven or range works hard every time you turn it on. When operating regularly at high temperatures, it should come as no surprise that certain parts will experience wear and tear. Common problems include temperature control issues and failure to turn on.
No matter the model or the fault, you can always depend on us for speedy Blomberg appliance repairs.
Learn more about our Blomberg oven repair services.
Blomberg cooktop repairs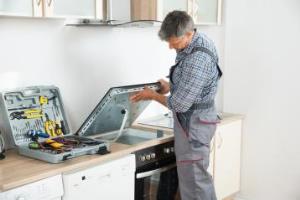 Your cooktop also operates at high temperatures on a regular basis.
Whether you notice that a single burner is not working or all four are faulty, it's best to call us for a professional diagnosis and on-site repairs. We always arrive prepared with tools and parts to get any repairs done without delay.
Learn more about our Blomberg cooktop repair services.
Certified Blomberg Appliance Service All Across the GTA
HANDIFIX Appliance Repair technicians are available for same day service throughout Toronto and the GTA.
Ajax
Alliston
Aurora
Bolton
Bradford
Brampton
Burlington
Caledon
Cambridge
Concord
East Gwillimbury
East York
Etobicoke
Georgetown
Guelph
Halton Hills
Hamilton
Innisfil
Keswick
King City
Kitchener
Kleinburg
London Ontario
Maple
Markham
Milton
Mississauga
Newmarket
North York
Oakville
Orangeville
Oshawa
Pickering
Richmond Hill
Scarborough
Stouffville
Thornhill
Toronto
Unionville
Vaughan
Waterloo
Whitby
Woodbridge
Gallery