Stove Repair
Professional Same Day Stove Repair Services in Toronto and the GTA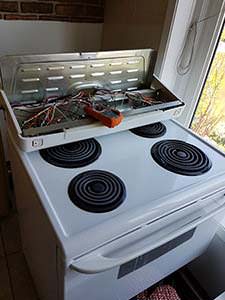 When your stove gives you trouble, it can make cooking difficult or even impossible. Don't let a faulty stove ruin your day and derail your dinner plan. No matter the make or model, HandiFix Appliance Repair always comes prepared to complete any stove repair on the spot. We are available throughout Toronto and The GTA, and our team is capable of performing same-day repairs for your convenience.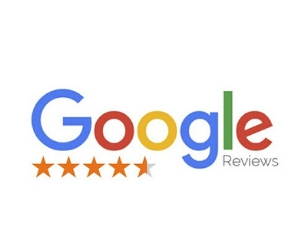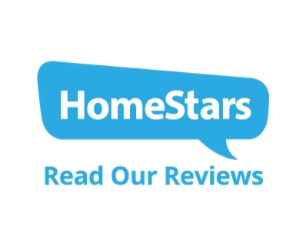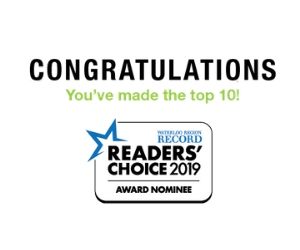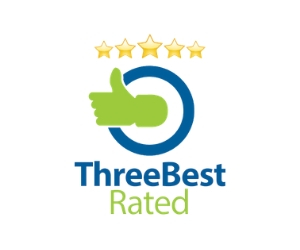 Why Choose Us For Your Stove Repair:
Our team is trained and experienced in performing quality repairs on all household appliances.
We are available to perform same day repairs, and we always come prepared with tools and parts to get the job done sooner rather than later.
Your satisfaction is our number one priority, and we achieve this through quality workmanship at the most affordable rates.
Your broken stove deserves the best when it comes to repairs. Your stove deserves repairs that will last in order to ensure that your meals come out just as they should. Call HandiFix Appliance Repair for reliable stove repairs anywhere in the GTA.
Family Owned Appliance Repair Company
Our family owned appliance repair company always puts the needs of each client first. We understand just how important your appliances are and how budgets can get tight at the best of times. This is why we always aim to complete repairs during a single visit.
Same Day Stove Repair Services
Getting your broken stove back up and running sooner rather than later is a must. It's no fun trying to cook a meal on a malfunctioning stove. Not to mention the cost or inconvenience of ordering out. For fast stove repairs by trained and expert technicians, call HandiFix Appliance Repair today.
Experts You Can Trust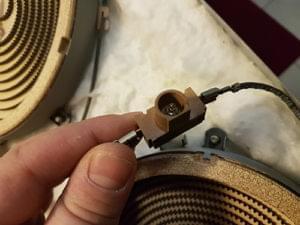 When you call somebody to repair your stove, you are trusting these technicians to get the repairs done properly. Not only do we stand by our work, but we also like to set our clients' minds at ease by providing professional and reliable repair services. We treat every stove with the utmost respect and care to ensure complete and thorough repairs.
Most Common Stove Problems
There could be a number of reasons why your stove suddenly stops working as it should. The good news is that our team has fixed many of these problems, so you don't have to resort to DIY repairs. So we invite you to give us a call if your stove is experiencing any of the following problems:
Stove elements not working
Stove element is smoking
Stove not heating up
Burners not working
Stove burner is smoking
Remember, it's always best to call a professional technician for safe repairs.
Call our stove repair technicians today: (647) 557-3032
Stove Brands We Can Repair
No matter what brand of stove you have in your home, you can bet that our technicians can work with it. We have plenty of experience with all makes and models, and we are well-versed in issues that commonly impact these appliances. Give us a call if you need repairs for any of the following brands:
Stove Repair Questions
When your stove needs repairs, you are bound to have a few questions. Here are some of the most commonly asked questions and answers to help set your mind at ease.
Q: How long will repairs take?
A: Time is a significant concern for many. Life in the Greater Toronto Area is about as fast-paced as it gets which means that even the smallest of hurdles can prove to be challenging. When you call HandiFix Appliance Repair, you can be sure that our team will come prepared with parts and tools to fix your stove on the spot.
Q: When will somebody fix my stove?
A: Our technicians are aware of the urgency of stove repairs. This is why we offer same day stove repairs. With us, your stove will be up and running sooner rather than later!
Q: How to choose the best stove repair technician?
A: Choosing the right technician can seem tricky at first. It's not uncommon to feel overwhelmed by all the choices out there, but it is important that you are able to spot the best amongst the rest. Reputable stove repair technicians are both qualified and experienced. Usually if the technicians are local who live in the community where they work, their personal and professional reputation is on the line and they are likely to do a better job. Our family owned appliance repair company always puts the needs and interests of our clients first, and with over 15 years in the appliance repair business, our professional technicians are ready to tackle any of your stove repair needs.
Q: Can you repair cooktops?
A: We realized that finding an appliance repair service that can properly repair cooktops is difficult. Luckily, our technicians are trained and experienced to repair cooktops of make and from any manufacturer. We can easily and proficiently have your cooktop back in working order before long.
Q: Are you technicians licensed?
A: All of the technicians at HandiFix Appliance Repair are licensed and certified so you can trust that they will handle your stove with skilled and caring hands.
Q: How much will my stove repair cost?
A: With appliance repair, pricing varies from case to case. However, HandiFix Appliance Repair offers fantastic appliance repair services at fair prices. We always keep your budget in mind with affordable pricing and free service fee with all repairs.
Stove Model Repair Case Studies
YAER6303MFW1
CFEF358EC5
CFEF366GSA
JSB840DK5WW
KSIB900ESS
YKERA205PW4
YKERC507EW2
LRE3091SW
LSB5682SS
NE595R0ABWW
Searching For The "Best Stove Repair Near Me"?
Call (647) 557-3032 for Same Day Stove Repair
With over 15 years of experience, we specialize in urgent household appliance repairs of all major makes and models. Our fast and friendly team of professional technicians always puts your needs first. With a van fully stocked with equipment and parts, we are always prepared to tackle any of your main household appliance malfunctions.