AEG Appliance Repair in Brampton
AEG was founded by Emil Rathenau and this appliance manufacturer has enjoyed success for over 100 years. When it comes to professional AEG appliance repair services, the best results are achieved by trained technicians who are familiar with the brand – including older and newer models.
AEG has released an impressive number of appliance models over the years and the German manufacturer has remained popular despite some difficulties after World War II. AEG appliances are not only a top choice due to their quality, but also their appearance. In the world of home appliances, aesthetics are just as important as what's tucked away out of sight. In other words, it's not enough for an appliance to work perfectly – it also needs to suit the style of the home.
The company endured several financial setbacks over the years and this resulted in it being taken over by Daimler-Benz AG in 1985. Various divisions were later sold off to Schneider Electric and Electrolux. Today, the brand continues to produce some of the most affordable refrigerators, washers and ovens on the market.
Fridge repair
Stove repair
Oven repair
Dishwasher repair
Washer repair
Dryer repair
AEG fridge repairs in Brampton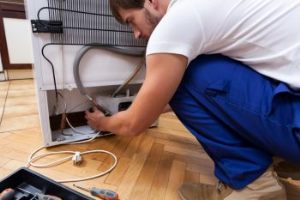 Your refrigerator is one of the most essential appliances of all. Which is why it is so stressful when it stops working.
Our technicians specialise in AEG appliance repair services, including speedy fridge repairs. You can always depend on us to arrive quickly and prepared to get straight to work.
AEG stove repairs in Brampton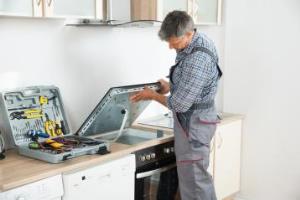 AEG stoves are a popular choice and they are favoured for the way that they outperform many other brands. Of course, no stove is immune to wear and tear.
So, if you need urgent AEG stove repairs, call us right away. Our team understands just how important it is to have a fully-functioning and reliable stove.
AEG oven repairs in Brampton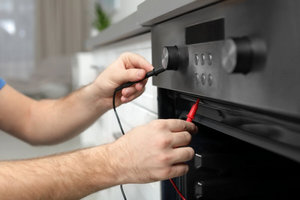 Cooking is an absolute dream thanks to AEG ovens. They are easy to use and they make a fantastic addition to any kitchen as far as style is concerned.
If you notice that your oven is not working as it should, we highly recommend that you avoid using it until our team has diagnosed and repaired any problems. Prompt repairs help keep you safe and they also help prevent more extensive damage.
AEG dishwasher repairs in Brampton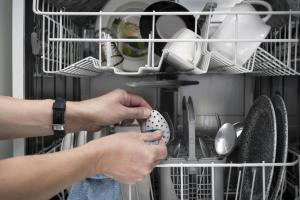 Once you have become accustomed to the luxurious benefits of owning an AEG dishwasher, you will wonder how you ever managed without it! Of course, if your dishwasher starts making a strange noise or if you notice any other problems, it can be particularly distressing.
The good news is that our team of trained technicians is just a phone call away and we are always happy to offer speedy AEG appliance repair services when you need it the most.
AEG washer repairs in Brampton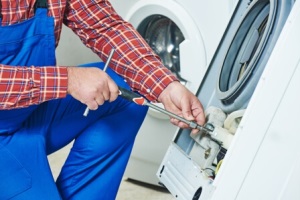 AEG washers are known for being energy efficient and easy to use. This manufacturer has clearly focussed much of its energy on producing quality washers that save time and money. That said, with so many working parts, maintenance is an inevitable part of owning any washer. The immense pressure that these parts come under with every use will take its toll.
If you need urgent washer repairs, call our technicians right away.
AEG dryer repairs in Brampton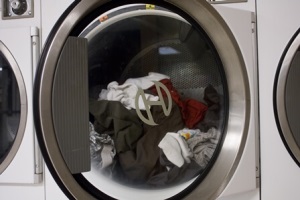 If you have invested in an AEG dryer, you will know just how much easier life is thanks to this handy time-saving appliance. Regular use of any dryer will eventually cause various parts to become worn.
The good news is that you do not have to replace your faulty AEG dryer. With our expert repairs, you can extend the life of your favourite appliance and enjoy many more years of its laundry drying power.