Danby Appliance Repair in Hamilton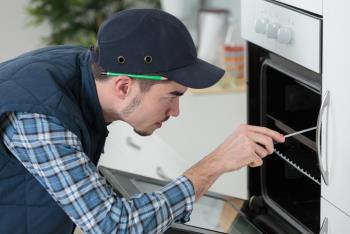 Danby Appliances Inc. is a Canadian company with its headquarters in Guelph, Ontario. It is known for its compact appliances and the company has expanded to include locations in Ohio, Arizona, Alabama and Massachusetts.
Their impressive range of products includes a number of speciality appliances including compact refrigerators, microwaves, ranges, washers, wine coolers and more. It is also worth mentioning that this is a family-owned company and it started in Montreal, Quebec in 1947. Initially, Danby produced slow cookers and hot plates before producing their first portable air conditioner.
Their current products are marketed under a few brand names including Danby, Danby Diplomat, Danby Designer and Danby Premiere. In 2015, Danby opened a factory outlet store which is located on the same premises as their head office. Here, customers will find their latest products as well as older models which are still very much in demand.
Refrigerator repair
Range repair
Washer repair
Dishwasher repair
Dryer repair
Danby refrigerator repair in Hamilton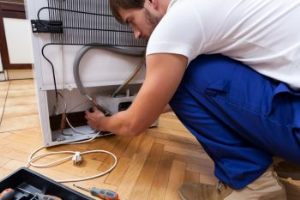 If your Danby fridge is no longer running or if you notice any problem at all, contact us right away.
Our team understands the urgency when it comes to refrigerator repairs and we offer same day service throughout Hamilton and the surrounding areas.
Danby range repair in Hamilton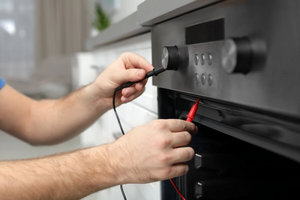 Cooking on a Danby range is a breeze. For the most part, this appliance will not require much special care but time and regular use will take their toll.
For professional repairs, call our trained and experienced team.
Danby washer repair in Hamilton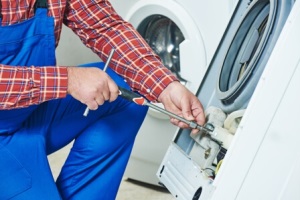 Your washer is one of the most important appliances in your home and our team understands this completely. Which is why we offer on-site repairs throughout Hamilton.
Instead of taking your washer away for repairs, we bring everything to you.
Danby dishwasher repair in Hamilton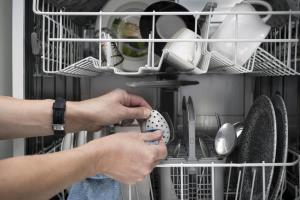 Your Danby dishwasher makes life easier while improving hygiene in your home. Without it, washing all those dishes will take precious time away from your family.
So, if you notice a leak, strange noise or any other issues, contact us right away.
Danby dryer repair in Hamilton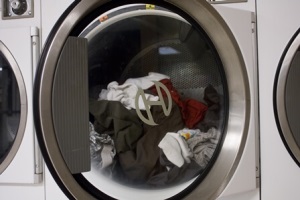 Don't let a faulty dryer ruin your day. Temperature control problems and mechanical issues can affect any dryer but this does not mean that you need to buy a new one.
We are here to help you with speedy repairs when you need it the most.