Electrolux Appliance Repair in Hamilton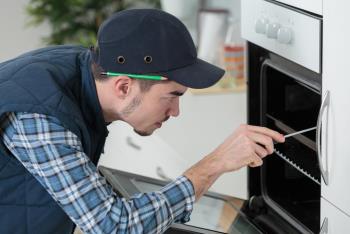 Many people instantly think of vacuum cleaners when they hear the name Electrolux. This is because they first sold their Lux brand vacuum cleaners in 1957. It's also worth noting that the Electrolux brand was born thanks to the merger of Lux AB and Svenska Elektron AB. While Lux AB was a well-established manufacturer, Svenska Elektron AB was founded by a former vacuum salesman who had also worked at Lux AB.
Just like many other popular appliance brands today, the Electrolux brand grew over the years and they now offer a full range of appliances. Electrolux is also a brand known around the world.
Over the years, Electrolux purchased numerous other companies including ElektroHelios, Danish Atlas, Norwegian Elektra and many more from 1960 to 1969. The brand continued its growth all the way into the 90s. Aerus LLC previously used the Electrolux name for their vacuum cleaners. However, in 2004, they stopped using this brand name and Electrolux-made vacuum cleaners now have the brand name Eureka. In the USA, Electrolux still offers customer support for these products by providing a link to the Aerus website and they also maintain a database of these older Electrolux-made vacuums. The company continues to grow and stand by their products. When it comes to Electrolux, it's not only a matter of quality products, but also excellent customer service.
When you need professional repairs to extend the life of your favourite Electrolux appliance, remember that HandiFix Appliance Repair is just a phone call away.
Refrigerator repair
Oven repair
Stove repair
Dishwasher repair
Washer repair
Dryer repair
Electrolux refrigerator repair in Hamilton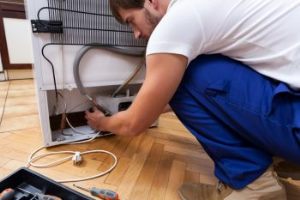 Don't let fridge repairs stress you out. Call us for urgent assistance and we will get your fridge running again in no time.
Not only do we offer same-day service in Hamilton, but we also come prepared with tools and various parts to get the job done on the spot.
Electrolux oven repair in Hamilton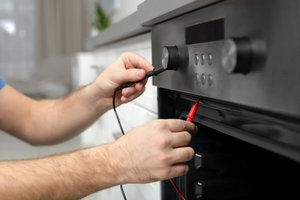 Electrolux ovens are known and loved for their durability and the fact that they are so easy to use. They really do make cooking very simple and enjoyable. Of course, cooking a quality meal means that you need a reliable oven.
So, if yours is not performing as it should, give us a call.
Electrolux stove repair in Hamilton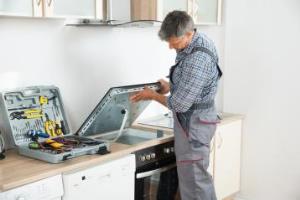 The most common problems with any stove include temperature regulation issues and failure to turn on at all. No matter the fault, professional repairs are always the best option.
Our repair services will help you save time, money and we always work meticulously to ensure that our repairs stand the test of time.
Electrolux dishwasher repair in Hamilton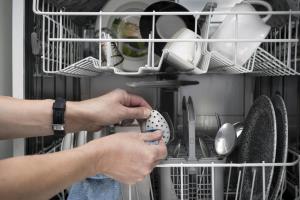 Some of the most common dishwasher problems include failure to turn on, leaks and water drainage issues.
The good news is that we are trained and experienced in fixing all types of Electrolux dishwasher faults no matter the model.
Electrolux washer repair in Hamilton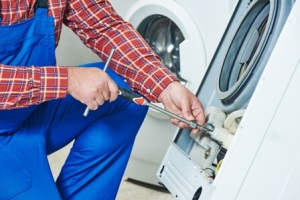 Most of us only notice a problem with our washers when we need them the most. Your laundry has piled up over the past few days and the idea of a laundromat or hand washing is enough to make anyone cringe.
Fortunately, we are just a phone call away and our team is happy to help with urgent washer repairs.
Electrolux dryer repair in Hamilton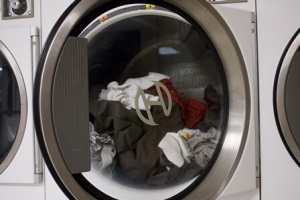 Without a reliable dryer, your laundry can take days to dry. This is the kind of time that many of us simply do not have.
If your Electrolux dryer is not working as it should, we suggest that you avoid using this appliance for now and call us right away. Our team will be at your door to perform on-site repairs on that very same day.