Hotpoint Appliance Repair in Hamilton
Hotpoint is one of the most recognisable names in the appliance industry. It was founded more than a century ago, in 1911 and they initially produced some of the most innovative irons. Just one year after opening the company, they began manufacturing electric cookers.
With continued support and growing popularity, the brand managed to expand its product range. In 1927, General Electric bought Hotpoint and continued to produce appliances under the Hotpoint name. In 2014, GE was bought by Electrolux and they then continued producing Hotpoint appliances. Despite the company changing hands over the years, Hotpoint appliances are still associated with affordability, reliability and style. The three main features that everyone looks for in any home appliance.
No matter the type or model of your Hotpoint appliance, our team at HandiFix Appliance Repair is trained and experienced in repairing all faults. When you need professional Hotpoint appliance repair technicians, we are just a phone call away.
Fridge repair
Range repair
Dishwasher repair
Washer repair
Dryer repair
Hotpoint fridge repairs in Hamilton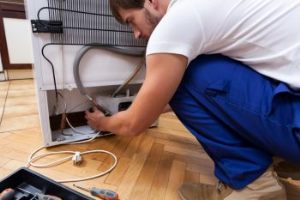 When it comes to a Hotpoint appliance repair emergency, you can always depend on our team to arrive promptly and prepared.
Call us as soon as you notice anything faulty with your refrigerator. Our speedy service will help keep your food from spoiling.
Hotpoint range repairs in Hamilton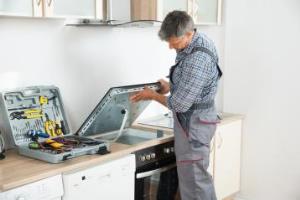 Hotpoint ranges are easy to use and they are not likely to let you down anytime soon.
Whether you have a gas or electric model, any repairs should always be performed by a trained and experienced professional. When you need speedy technicians, contact us right away.
Hotpoint dishwasher repairs in Hamilton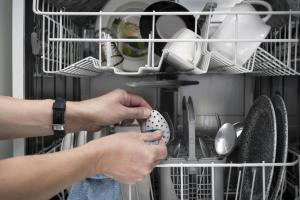 When you notice a leak, strange noise or anything wrong with your dishwasher, call us right away. Even a small problem can have a major impact on the rest of the working parts of this appliance.
With electric, electronic and mechanical aspects to consider, it's no wonder you should only trust a professional with your Hotpoint appliance repair needs.
Hotpoint washer repairs in Hamilton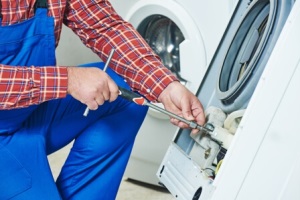 Some of the most common washer faults that can occur no matter the make or model include electronic faults, pump issues and leaks.
The good news is that our team is just a phone call away we are happy to assist you right away. We arrive prepared with the tools and parts to get the repairs done on the spot.
Hotpoint dryer repairs in Hamilton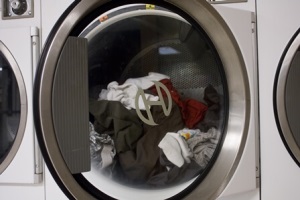 No matter how urgently you need to dry a particular outfit, it is never worth risking the use of a faulty dryer. We understand that waiting days for dryer repairs are also out of the question and this is why we offer speedy service throughout Hamilton and the surrounding areas.
Call HandiFix Appliance Repair for all your urgent Hotpoint dryer repairs.