Kenmore Appliance Repair in Hamilton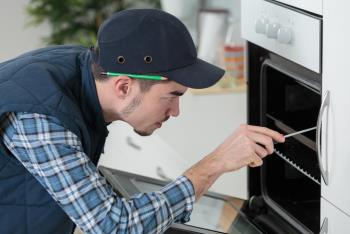 The history of the Kenmore appliance brand can be traced back all the way to 1913 when its name first appeared on a drop feed sewing machine. It was not until 1927 that their first washing machine was manufactured. Their very first vacuum cleaners made their debut in 1932 and the company grew steadily from there. In 1976, the popular outlet Sears expanded the Kenmore brand to its range of refrigerators, freezers, dehumidifiers and air conditioners. The brand was further expanded into consumer electronics in 2016 with the Kenmore HDTV and ultra HD televisions.
Due to the financial and bankruptcy issues of Sears Holdings, the future of Kenmore in Canada is somewhat uncertain. That said, Sears continues to honour the warranties of Kenmore products during this process of restructuring. From 2017, Kenmore products have been produced by other major brands such as LG, Whirlpool, Panasonic, Electrolux, Daewoo Electronics and Cleva North America. It is also worth remembering that the current situation surrounding Kenmore appliances is as the result of the financial situation of Sears rather than the appliance brand itself. It's also good to note that Kenmore appliances can also still serve you well for many years and professional repairs will help keep them running for that much longer.
At HandiFix Appliance Repairs, our team is trained and experienced in performing professional Kenmore appliance repairs. So, when you need fast assistance, all you need to do is give us a call.
Refrigerator repair
Oven repair
Stove repair
Dishwasher repair
Washer repair
Dryer repair
Kenmore refrigerator repair in Hamilton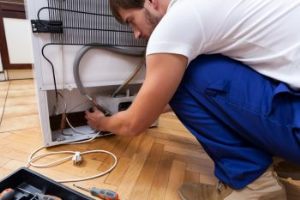 If you are the proud owner of a Kenmore fridge, you will not want to part with it anytime soon. Even when faced with a fault, it's usually more cost-effective and convenient to opt for professional repairs as opposed to replacing the appliance.
Call us for on-site Kenmore fridge repairs anywhere in Hamilton.
Kenmore oven repair in Hamilton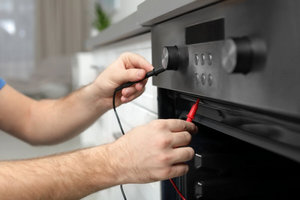 Don't serve poorly prepared meals just because your oven is not working as it should. With our same-day service, you will be cooking your favourite meals to perfection before you know it!
Our emergency appliance repairs ensure that you don't have to wait long for expert assistance.
Kenmore stove repair in Hamilton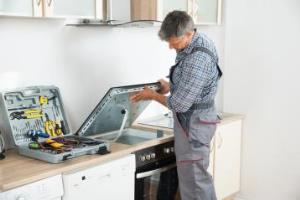 We understand just how important your stove is and how often you most likely use it. It is one of the most used appliances in any home and we usually don't think twice about turning it on.
If one or more burners are faulty, we recommend that you avoid using your stove and call us right away.
Kenmore dishwasher repair in Hamilton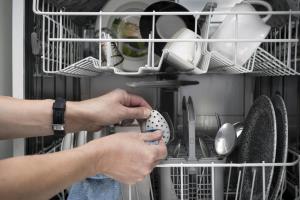 Kenmore dishwasher owners know just how much time and energy this appliance helps them save. Not to mention the fact that all of their dishes are free of any nasty germs thanks to all that hot water.
If your dishwasher does not turn on, fails to fill with water or if you notice any other problems, contact us right away.
Kenmore washer repair in Hamilton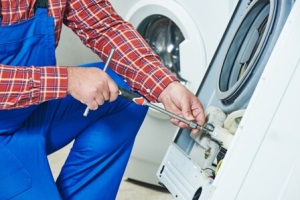 A faulty washer does not mean that you will be forced to scrub all that laundry by hand. Just one phone call to our team and we will be on our way with the tools and various spare parts to complete the diagnosis and repairs right away.
Kenmore dryer repair in Hamilton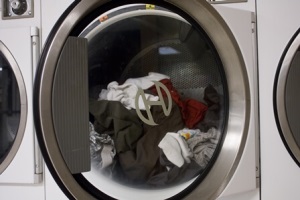 Your dryer should always run at the appropriate temperature in order to dry your laundry without causing any damage.
If you are experiencing temperature regulation issues or any other problem with your dryer, let our technicians put their training and experience to work for you!