Samsung Appliance Repair in Hamilton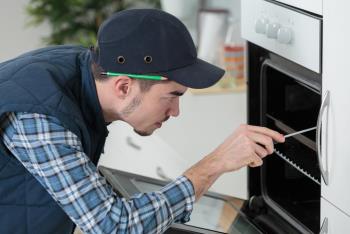 Samsung is a South Korean company and one of the largest producers of electronic devices in the world. When we consider how popular their appliances are and the amazing technological advancements, it might be difficult to believe that the company was founded as a grocery trading store in 1938. The main products of this store were not anything like the Samsung products we know today. They traded in noodles and other locally-produced goods. They even exported to China.
In the 1970s, the company's textile-manufacturing processes were expanded to include a full line of production from raw materials to the final product. New subsidiaries were established along the way and the company enjoyed fantastic growth.
It was not until 1969 that the company entered the electronics industry and one of their first products was a black-and-white television. Just a few years later, they started exporting home electronics abroad. The company further branched out into telecommunications with the development of an impressive range of smartphones. As for their home appliances, consumers have an impressive range from which to choose. From easy-to-use and more basic models to intricate designs that incorporate all sorts of technology such as WiFi, Samsung has taken home appliances to a whole new level. The company continues to raise the bar and develop new ways of making our appliances even more efficient and effective. These specialised appliances perform very well but they also experience wear and tear like any other appliance.
When your Samsung appliance needs repairs, you need trained and experienced professionals to perform reliable repairs that last. Call HandiFix Appliance Repair for dependable Samsung repairs throughout Hamilton and the surrounding areas.
Refrigerator repair
Oven and range repair
Stove repair
Dishwasher repair
Washer repair
Dryer repair
Samsung refrigerator repair in Hamilton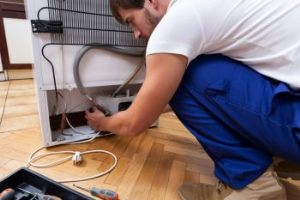 If you are the proud owner of a Samsung refrigerator, you will agree that this appliance makes fresh food storage a dream! Whether you have a relatively basic model or one with all the bells and whistles, your Samsung fridge deserves the best when it comes to repairs and maintenance.
Call us for speedy and reliable service every time.
Samsung oven and range repair in Hamilton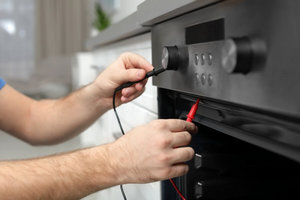 Samsung ranges and ovens are manufactured according to the very highest of standards. The goal of the company is to ensure that they are easy to use while also proving effective and efficient.
If your range or oven is not maintaining the appropriate temperature or if you notice any other problems, contact us right away for fast repairs.
Samsung stove repair in Hamilton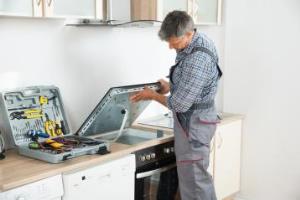 Stoves are essential in every kitchen. There are so many meals that you can prepare with this one appliance and, no matter the model, your Samsung stove has most likely more than earned its keep by now.
Which is why it is worth investing in quality repairs when you notice that your stove needs a bit of maintenance or repairs. For professional assistance, call our team of experts.
Samsung dishwasher repair in Hamilton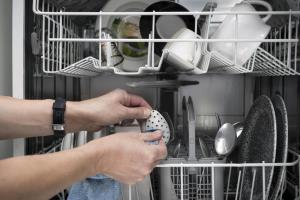 There is nothing better than enjoying a meal and knowing that you don't have to wash all those dishes! Of course, this feeling can quickly fade if your dishwasher breaks down.
Now, before you let the stress get the better of you, just remember that we are just a phone call away. Contact us for same-day dishwasher repairs anywhere in Hamilton.
Samsung washer repair in Hamilton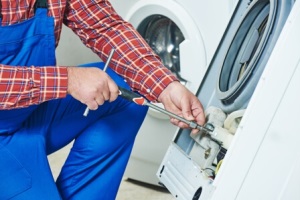 If your washer is no longer working as it should, you might be tempted to head out and buy a new one. Before you do, take a moment to consider the time and money you can save by choosing reliable repairs instead.
Our team always arrives prepared with tools and parts to repair the problem on-site and without delay.
Samsung dryer repair in Hamilton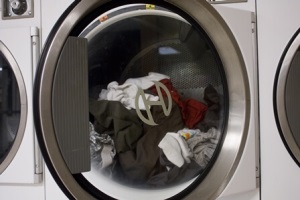 Life without your Samsung dryer might be difficult to imagine. Of course, when your dryer no longer tumbles, does not turn on or if you notice a problem with the temperature regulation, it can be devastating.
Fortunately, you don't have to wait long for help to arrive. Our same-day dryer repairs will get your appliance running again in no time!