Moffat Appliance Repair in London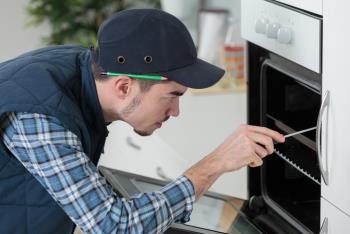 The history of Moffat appliances can be traced back to the 1920s. During the early years, it significantly impacted the way people cooked and baked in Australia and New Zealand. From the moment the brand was founded, it specialised in manufacturing commercial ranges, ovens and stoves as well as fryers for local businesses. Soon, the company had made such a name for itself that these products were in demand in foreign countries too. Today, their appliances are popular in New Zealand, Australia, the United States, Canada, the UK, Russia and Asia.
In the USA, Moffat became known as convection oven specialists which is why this product became their main focus in this part of the world. More than twenty years ago, the company invented the very first rotating deck oven. It was designed for use in bakeries and has turned out to be one of their most famous steps in appliance innovation. In terms of home appliances, the company has become synonymous with quality and superior performance. Not only are these appliances made according to the highest standards, but the company also stands by their products. They are dedicated to offering the best customer service and support to all of their customers.
At HandiFix Appliance Repair, we understand how troubling it can be when your Moffat appliance no longer works as it should. Which is why we are always happy to offer same-day appliance repair services all over London and the surrounding areas. You can depend on our team to help you keep your Moffat appliances running smoothly.
Refrigerator repair
Range repair
Stove repair
Dishwasher repair
Washer repair
Dryer repair
Moffat refrigerator repair in London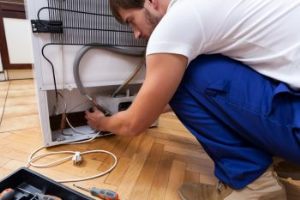 When your refrigerator is no longer running, speedy repairs are absolutely crucial. This is because the temperature inside your fridge is slowly rising with every hour that passes. Our recommendation is to keep the door or doors shut and call us right away. This will help keep your fresh produce cooler for longer.
Our team will be at your door promptly to diagnose and repair the problem.
Moffat range repair in London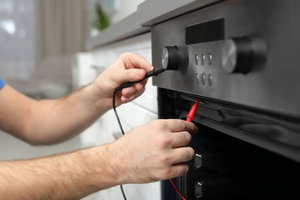 Moffat ranges make cooking an absolute delight. Of course, this might not be the case if the appliance is faulty. Overheating, not getting hot enough and various other problems can affect any range or oven.
Call us for on-site range repairs without delay.
Moffat stove repair in London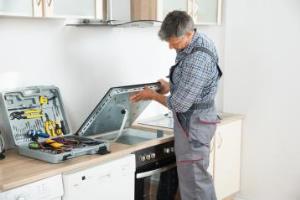 Moffat stoves are usually extremely reliable and it will take a considerable amount of use to put them through their paces. They are designed to last and made from quality materials which is one of the reasons why they are so popular. That said, every oven experiences some degree of wear and tear whenever it's turned on.
So, when your Moffat stove requires repairs, remember that we are just a phone call away.
Moffat dishwasher repair in London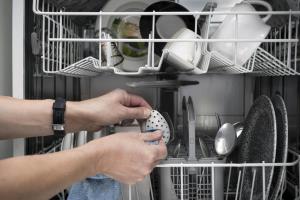 Your Moffat dishwasher the extra set of hands that we all need around the house. This appliance helps you save time and allows you to be around your family more instead of hunched over an overflowing sink.
If your dishwasher is not turning on, not draining or if you notice another issue, contact us right away for professional repairs.
Moffat washer repair in London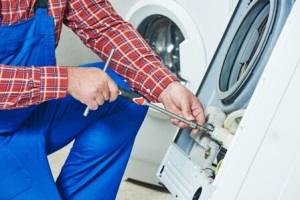 When your washer makes a strange noise, stops mid-cycle or simply will no longer turn on, it can make even the calmest person panic.
In cases like these, take a minute to remember that our trained technicians are nearby and we perform on-site washer repairs throughout London and the surrounding areas.
Moffat dryer repair in London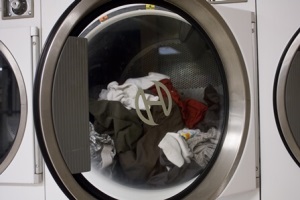 Is your dryer failing to dry your clothes? Is it getting too hot or not turning on at all? No matter the fault, you can always depend on our team for fast dryer repairs anywhere in London.
We always arrive prepared with tools and a selection of parts to get the job done during our initial visit.