Admiral Appliance Repair in Mississauga
Admiral appliances have enjoyed steady and continued popularity for several decades. Given the demand for their appliances, this also means that there is a high demand for reliable Admiral appliance repair services. At HandiFix Appliance Repair, we are proud to offer fast and dependable repairs when you need us the most.
In 1934, Ross Siragusa founded Continental Radio and Television Corporation which later became Admiral Corp. During World War II, the company supplied the U.S. military with electronic equipment. It was also a top television manufacturer at the time. Their success in the television and electronics industry allowed for further expansion. By the 1950s, they started producing major home appliances such as refrigerators.
The company continued to grow and their workforce grew along with their range of appliances. In the mid-1970s, various divisions of Admiral were sold to other companies. This is largely due to the effect imported consumer electronics had on the market. The company was acquired by Rockwell International in 1973 and appliance operations was sold to Magic Chef which was later acquired by Maytag. Later, Maytag was then acquired by Whirlpool. As the brand continues to enjoy support and popularity, our team also continues to offer prompt and professional Admiral appliance repairs.
Fridge repair
Dishwasher repair
Oven repair
Stove repair
Washer repair
Dryer repair
Admiral fridge repairs in Mississauga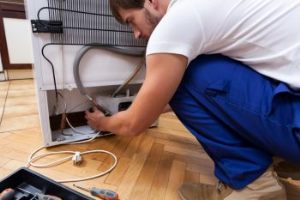 Admiral has manufactured several refrigerator models over the years. Each of which offers its own unique benefits and features. Your fridge is your hardest-working appliance which is bound to take its toll.
When it comes to professional Admiral appliance repair services, you can always depend on us to arrive promptly and work quickly to get your fridge working again as it should.
Admiral dishwasher repairs in Mississauga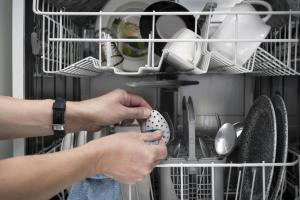 Admiral dishwashers are known and loved for making the lives of people across Canada that much easier. Some common dishwasher faults that can occur no matter the brand or model include leaks, pump issues and electronic problems.
We encourage you to call us as soon as you notice a problem and our experienced technicians will be at your door before you know it. Our goal is to complete repairs during our initial visit for your convenience and peace of mind.
Admiral oven repairs in Mississauga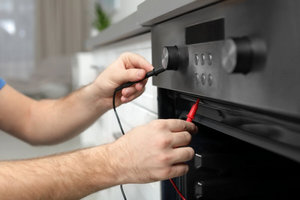 Most Admiral oven owners enjoy the use of this appliance for a very long time before any repairs are needed.
Of course, the best investment that anyone can make is professional Admiral appliance repair services rather than replacing an oven that can be repaired and provide you with many more years of cooking joy.
Admiral stove repairs in Mississauga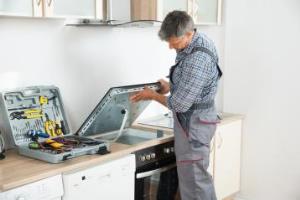 Don't let a faulty stove put the brakes on your cooking plans. Before you give up on making your favourite meal, call our expert Admiral repair technicians.
We strongly recommend against any DIY repair attempts since this can result in further damage and cause even more inconvenience.
Admiral washer repairs in Mississauga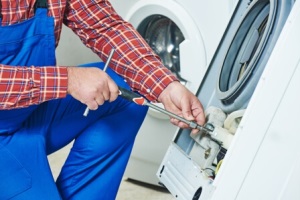 Every time you use your Admiral washer, there are several parts responsible for ensuring impeccable results. When one of these parts succumb to wear and tear, it can be particularly distressing.
If you notice a strange noise, leak or even if your washer no longer turns on, remember that we are just a phone call away.
Admiral dryer repairs in Mississauga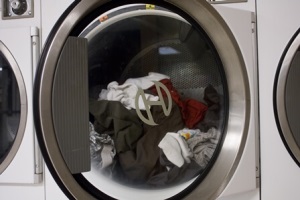 When it comes to drying your laundry, a reliable dryer is a great time-saver. It is really important to ensure that the lint trap is cleaned regularly. It is also essential that you avoid using your dryer if you notice any problems like strange smells or temperature regulation issues.
Thanks to our prompt team, you can enjoy the use of your dryer sooner rather than later.