Westinghouse Appliance Repair in Mississauga
The Westinghouse appliance brand was established more than a century ago and it has enjoyed great success in many countries over the years. After so many years in the industry, it's no wonder that the company has managed to build such a strong reputation for quality and durability. Many loyal customers still enjoy the use of their older models today.
Just like other appliance manufacturers, Westinghouse appliances have expanded over the years to include several types of small and large home appliances to the range of products. This has helped ensure their overall success in the industry by appealing to all areas of the domestic appliance industry.
For specialised Westinghouse appliance repair services in Mississauga and the surrounding areas, call HandiFix Appliance Repair.
Fridge repair
Dishwasher repair
Oven/Range repair
Cooktop repair
Washer repair
Dryer repair
Westinghouse fridge repairs in Mississauga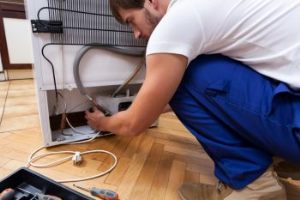 If your Westinghouse fridge is no longer running and there is no fault with the power supply or outlet, we recommend that you keep the fridge door closed and call us right away.
We will arrive promptly to assess the problem and perform the necessary repairs.
Westinghouse dishwasher repairs in Mississauga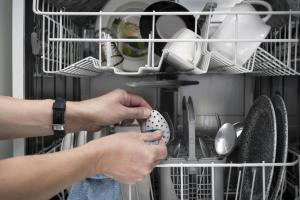 A strange noise, leak or electronic malfunction can happen to any dishwasher.
If you need fast Westinghouse appliance repair services for your dishwasher, call our team right away. We are trained and experienced in fixing common and uncommon faults alike.
Westinghouse oven/range repairs in Mississauga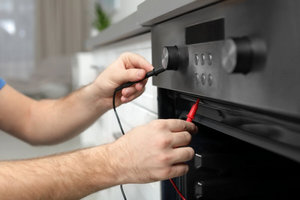 Don't let a faulty range or oven ruin your dinner. Our technicians are available all over Mississauga and the surrounding areas and we are just a phone call away.
When you need fast Westinghouse appliance repair services, you can always depend on us.
Westinghouse cooktop repairs in Mississauga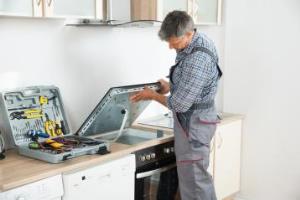 If your Westinghouse cooktop is not working as it should, we suggest that you avoid use and call us right away. Since this appliance operates at high temperatures, a seemingly minor fault can quickly become more significant.
To protect your appliance and yourself, contact our team for professional repairs.
Westinghouse washer repairs in Mississauga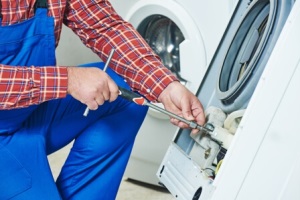 Is your Westinghouse washer making a strange noise? Did you notice a leak or is it simply no longer turning on? Call HandiFix Appliance Repair right away.
Our team is familiar with common and uncommon faults and we are always ready to perform repairs on the spot.
Westinghouse dryer repairs in Mississauga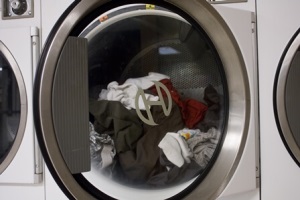 Don't let a faulty dryer slow down your laundry plans! Our technicians understand just how important fast repairs are when it comes to such an essential appliance.
Just one call to our team and we will have technicians at your door before you know it.