Beaumark Appliance Repair in Oakville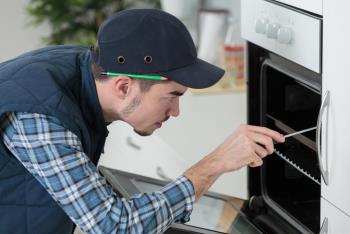 While many home appliance brands are sourced from abroad, Beaumark is Canadian-made. Whether you are partial to their designs, reliability or the fact that they are a Canadian appliance brand, there's no doubt that Beaumark has a loyal following. These appliances are sold at select outlets and the brand has managed to enjoy increased success and popularity over the years.
If your Beaumark appliance is in need of a little TLC or urgent repairs, remember, our team is just a phone call away. At HandiFix Appliance Repair, we are trained and experienced in repairing all Beaumark appliances. So, no matter the model or the fault, you can always depend on us.
Refrigerator repair
Oven repair
Stove repair
Dishwasher repair
Washer repair
Dryer repair
Beaumark refrigerator repair in Oakville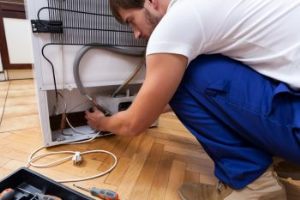 There are few things more devastating than your fridge letting you down. Even a small fault can result in the appliance no longer turning on or failing to reach the appropriate temperature.
A fridge that does not get cold enough will result in fresh produce going bad. A fridge that does not stop running will push your electric bill up. Call us for speedy Beaumark fridge repairs.
Beaumark oven repair in Oakville
Your Beaumark oven is one of the most important kitchen appliances of all. So, when it no longer runs as it should, it can be absolutely devastating.
Fortunately, you don't have to put up with a faulty oven for long thanks to our same-day service throughout Oakville and the surrounding areas.
Beaumark stove repair in Oakville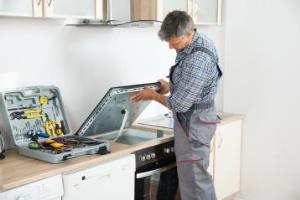 It's difficult to imagine something going wrong with your stove but it really can happen when least expected. Compared to other appliances, you might think that your stove is not all that complex.
Since it is designed to reach very high temperatures, you can be sure that wear and tear will take their toll and this is when you need expert stove repairs.
Beaumark dishwasher repair in Oakville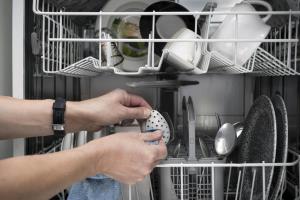 A faulty dishwasher does not always need to be replaced. Give our team a call and we will be at your door that same day.
After diagnosing the problem on-site, we can then proceed to perform the necessary repairs and extend the life of your beloved Beaumark dishwasher.
Beaumark washer repair in Oakville
Some of the most common washer problems include failing to turn not, stopping mid-cycle and water drainage issues.
If one of these or any other issue affects your Beaumark washer, call us right away. Our team always arrives prepared with the tools and parts to complete repairs on the spot.
Beaumark dryer repair in Oakville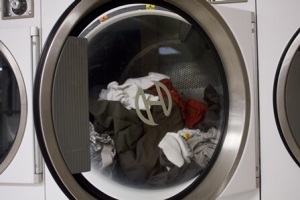 Is your dryer getting too hot or not warm enough? Perhaps you have noticed something out of the ordinary and you are not sure whether or not there is a more significant problem.
Not to worry, our technicians are trained and experienced in performing speedy diagnoses and repairs. Just give us a call and we will be at your door before you know it.