LG Appliance Repair in Oakville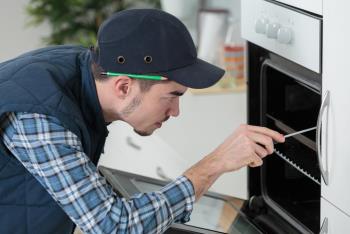 LG is one of the most well-known and popular appliance and electronics brands in the world today. What many people might not know is that the company was actually called GoldStar back in the late 50s and 60s.
This Korean company eventually changed its name to Lucky-Goldstar in 1995 which then became LG. During its early years, LG enjoyed amazing growth and international success. In some countries, under the name GoldStar, the company did not enjoy the best reputation for reliability. However, with the name change came a much-needed makeover and this helped LG become the brand we know and love today.
Like many other top appliance brands, LG specialises in producing high-quality home appliances as well as various electronic devices such as televisions and mobile phones. Their dedication to innovation and the improvement of quality has certainly proven fruitful for the company and its loyal consumers.
When you choose an LG appliance, you can be sure that it will prove durable and it will add elegance to the room as well. Their sleek designs are one of the reasons why this brand has managed to maintain its popularity over the years.
Refrigerator repair
Oven repair
Stove repair
Dishwasher repair
Washer repair
Dryer repair
LG refrigerator repair in Oakville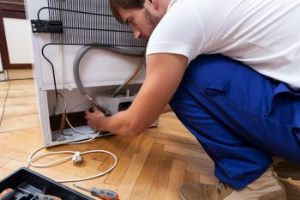 LG refrigerators are an excellent investment for a number of reasons. These appliances are known for standing the test of time and, in terms of their aesthetic appearance, you don't have to worry about them going out of style anytime soon. Of course, the various working parts of this appliance experience wear and tear every day.
So, when you notice a strange noise, leak or temperature issues, give us a call right away for fast assistance.
LG oven repair in Oakville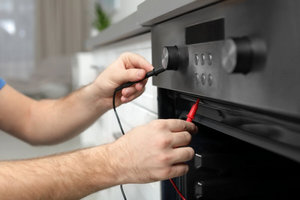 There is no need to wait long for professional LG oven repairs. Our team of experts is available for same-day service and we always arrive prepared with tools and parts.
Our goal is to diagnose and repair the problem during our first visit so that you don't have to endure any unnecessary inconvenience.
LG stove repair in Oakville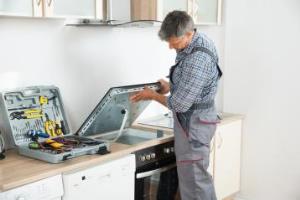 Our speedy LG stove repairs will have you cooking again before you know it. As soon as you notice any problem with your stove, we recommend that you avoid using it and give us a call right away.
We understand how much you depend on this appliance which is why we offer prompt same-day appliance repairs throughout Oakville.
LG dishwasher repair in Oakville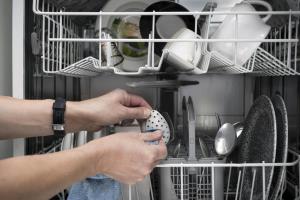 You might not use your LG dishwasher every day but, when you do, it's essential that this appliance performs as it should.
If your dishwasher is not filling with water, failing to drain or if you notice any other problems, call our helpful team of repair experts right away.
LG washer repair in Oakville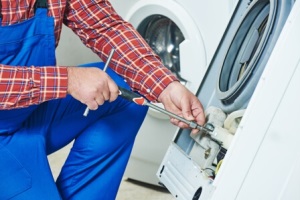 A broken washer is no reason to begin hand washing all that laundry. Thanks to our same-day LG washer repairs, you don't even need to think about making your way to the laundromat.
Instead, you can give us a call and our team will be at your door before you know it. Our fast repair services mean that you can get back to doing your laundry without any unnecessary delays.
LG dryer repair in Oakville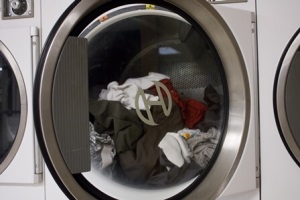 Your dryer is another essential appliance when it comes to laundry day. Without it, you'd have to wait for at least a day before your laundry is completely dry. Common dryer problems include temperature regulation issues, failure to tumble and failing to turn on.
If you notice any problems with your dryer, we suggest that you stop using the appliance and contact us right away.