Fisher & Paykel Appliance Repair in Oshawa
In 1934, Fisher & Paykel was founded by Sir Wolf Fisher and Maurice Paykel. The company started out importing appliances made by brands like Crosley and Maytag. Just four years later, in 1938, they started producing Kelvinator washers. They then acquired H.E. Shacklock Ltd in 1955 and this is when the company expanded its product range to include ovens.
What started out as a rather humble New Zealand appliance company soon ventured abroad. They started exporting to Australasia and East Asia and, today, their appliances are sold in 80 countries around the world. The brand has grown to include a wide range of essential home appliances. They have also managed to maintain a great reputation for reliability and functionality.
Like any appliance, Fisher & Paykel appliances need a little care and maintenance from time to time. For urgent assistance call HandiFix Appliance Repair for speedy Fisher & Paykel appliance repair services.
Fridge repair
Stove repair
Dishwasher repair
Washer repair
Dryer repair
Oven repair
Fisher & Paykel fridge repairs in Oshawa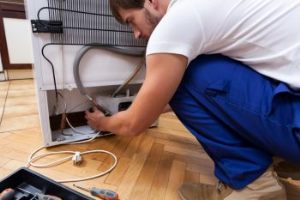 If you notice that your fridge is no longer working, we recommend that you check your main power supply and power outlet first. If there are no problems with the power source but your fridge is not running, there are several possible reasons why.
Contact us right away for urgent Fisher & Paykel appliance repairs.
Fisher & Paykel stove repairs in Oshawa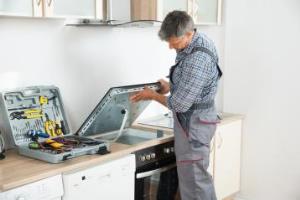 Don't let a faulty stove put your cooking plans on hold. Whether a single burner is not working or all of them are giving trouble, our team is happy to assist.
All it takes is one phone call to us and we will have a professional team at your door in no time.
Fisher & Paykel dishwasher repairs in Oshawa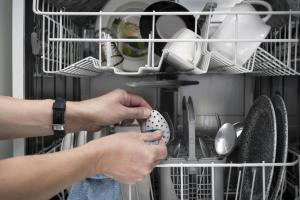 Your dishwasher is one of the hardest working appliances in your home. Not only does it require the perfect operation of several moving parts, but it also runs at very high temperatures.
As soon as you notice a strange noise, leak or any other performance issues, call us right away. We are happy to provide professional Fisher & Paykel appliance repair services without delay.
Fisher & Paykel washer repairs in Oshawa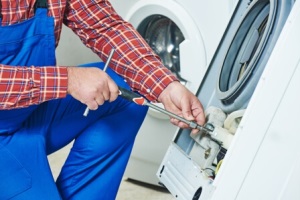 A faulty washer is never any fun and we usually only notice a problem when we have several loads of laundry to do. Thanks to our on-site appliance repairs, you don't have to endure the inconvenience of a day at the laundromat or hand washing.
Contact us for speedy washer repairs today.
Fisher & Paykel dryer repairs in Oshawa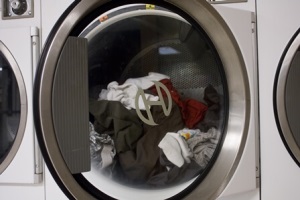 We understand just how important your dryer is to you. This is why we offer fast Fisher & Paykel appliance repair services throughout Oshawa and the surrounding areas.
No matter where you are in Oshawa, you can depend on our team to arrive promptly and get straight to work on diagnosing and repairing the problem.
Fisher & Paykel oven repairs in Oshawa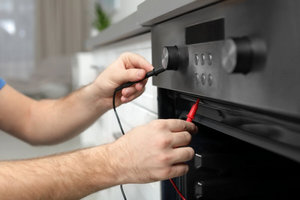 No matter the model of your oven, our team is trained and experienced in performing on-site repairs without delay. Our goal is to diagnose and repair any faults during our initial visit so that you don't experience any unnecessary inconvenience.
Contact us today for speedy repairs you can rely on.