Roper Appliance Repair in Oshawa
In the late 19th century, George D. Roper founded this prominent appliance manufacturing brand. Initially, their focus was on producing home appliances, pumps and various industrial products. The company has expanded its interests over various industries but remains a strong competitor in the home appliance market.
Roper appliances are not only praised for their durability, but they are also loved because they are so easy to use. Domestic appliances are meant to make our lives easier, not more complicated. Which is why so many people choose Roper for their home.
Like any appliance brand, repairs will be needed at some point. When you need professional Roper appliance repair services, call HandiFix Appliance Repair right away.
Stove repair
Washer repair
Dryer repair
Oven repair
Fridge repair
Dishwasher repair
Roper stove repairs in Oshawa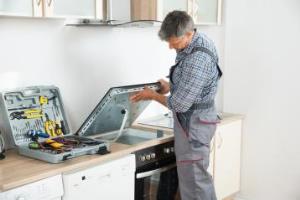 Roper stoves have been around for many years and owners of these reliable appliances know just how essential they are in any kitchen.
If you need urgent Roper appliance repair services for your stove, call us right away.
Roper washer repairs in Oshawa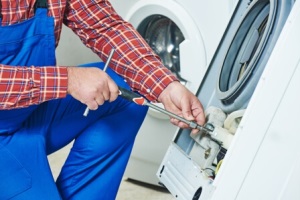 In most cases, your Roper washer will most likely work perfectly well for many years before requiring some kind of repairs or maintenance.
Not to worry because our technicians are just a phone call away and our Roper appliance repair experts always come prepared to get straight to work.
Roper dryer repairs in Oshawa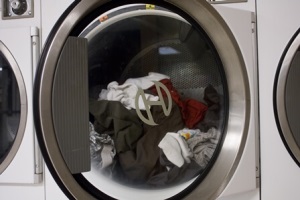 Your dryer is undoubtedly an essential part of your laundry process. Waiting for laundry to dry, especially in the winter, can be a painful process.
If your dryer is getting too hot, not hot enough or if you notice any problems like a strange smell, turn the appliance off right away and call us.
Roper oven repairs in Oshawa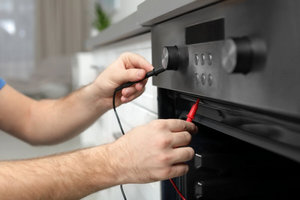 Your oven works hard every time you turn it on. Which is why it should come as no surprise that something is bound to give at some stage.
When you need fast, on-site oven repairs, contact us for speedy service anywhere in Oshawa and the surrounding areas.
Roper fridge repairs in Oshawa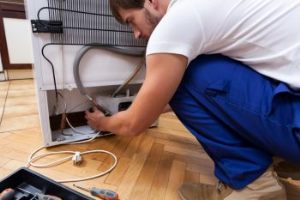 When it comes to refrigerator repairs, time really is of the essence. This is why we recommend that you call us as soon as you notice a fault or strange noise.
If your fridge is no longer running, keep the doors shut until our team has completed the repairs. This will help maintain the temperature. It's even best to keep the fridge shut for a few hours after repairs are done so that it can chill faster.
Roper dishwasher repairs in Oshawa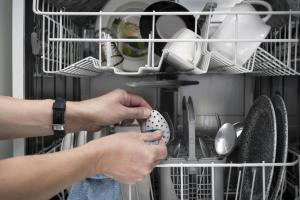 A faulty spray arm, leak or electronic issue can put any dishwasher out of commission. Fortunately, thanks to our speedy Roper appliance repair team, you don't have to wait long for the problem to be fixed.
Call us when you need urgent dishwasher repairs.