Viking Appliance Repair in Oshawa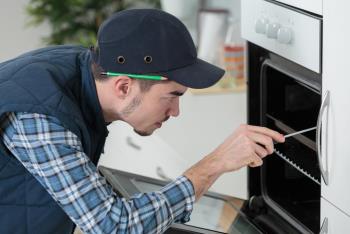 Viking Range Corporation manufactures both commercial and residential appliances. This American appliance company has made quite the name for itself over the years and their professional-grade range has been used in homes since 1987. Like many other popular appliance brands, Viking has expanded and improved its range of products over the years. Today, they specialise in producing top-quality appliances for cooking, refrigeration, kitchen clean-up and ventilation.
In 2013, Viking Range Corporation was acquired by the Middleby Corporation, which is the largest manufacturer of kitchen equipment in the world. These new resources along with Middleby expertise allowed Viking to build on their existing portfolio by improving their products along with customer satisfaction. Thanks to Viking appliances, we can enjoy commercial-grade appliances in our homes and make the most of the latest technology. Viking continues to focus on improving their appliances, customer service and staying on the front lines of innovation.
At HandiFix Appliance Repair, we understand just how important it is to keep your Viking appliances running. Which is why we offer same-day repairs throughout Oshawa and the surrounding areas. Call us for speedy service you can rely on.
Refrigerator repair
Oven repair
Stove repair
Dishwasher repair
Viking refrigerator repair in Oshawa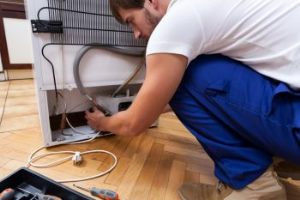 If your Viking fridge is no longer getting as cold as it should or if it's not running at all, call us right away.
Our same-day fridge repair team in Oshawa will arrive prepared with tools and a selection of parts to get your fridge running properly again without any unnecessary delays.
Viking oven repair in Oshawa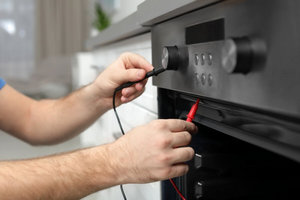 Viking has really transformed the way we prepare our meals. Viking oven owners know just how fantastic these appliances are and how devastating the idea of them breaking down is.
Fortunately, our team is trained, experienced and just a phone call away!
Viking stove repair in Oshawa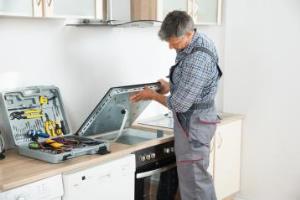 Like your oven, your stove is an essential kitchen appliance that we depend on daily or at least every other day. Regular use and high temperatures take their toll but, remember, a faulty stove doesn't necessarily need to be replaced.
Our repair services will help you save time and money!
Viking dishwasher repair in Oshawa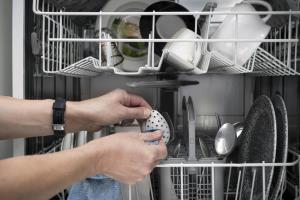 Your Viking dishwasher works hard every time you turn it on. Getting your dishes clean and sanitized is no small task. Which is why repairs are needed from time to time.
For professional repairs by trained and experienced technicians, call us right away. We offer same-day on-site repairs throughout Oshawa.