Amana Appliance Repair in Oakville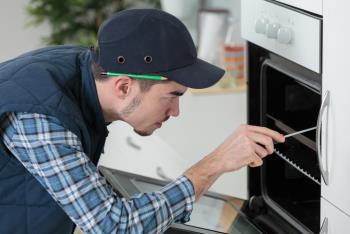 The Amana Corporation is a popular American brand of home appliances. Founded by George Foerstner in 1934, it originally operated under the name The Electrical Equipment Co. The company was founded in Middle Amana, Iowa which should give some more insight into the current name. Their initial focus was walk-in coolers. Later, the Amana Society took over the brand and the name changed to Amana Refrigeration, Inc. Today, it is owned by the renowned Whirlpool Corporation and continues to produce some of the most sought-after home appliances.
One of the main achievements of this brand was the production of the first upright freezer in 1947. In 1954, the company ventured into air conditioner manufacturing and, two years after being acquired by Raytheon in 1965, Amana started producing microwaves. While Raytheon invented the microwave in 1947, it was the Radarange by Amana that made this appliance truly popular in homes.
Thanks to the continued popularity of their appliances, Amana has continued to grow and expand over the years. Adding more and more appliances to their list of products. These include ovens, ranges, dishwashers, washers and dryers. The company really does offer a full line of home appliances today. While the Whirlpool Corporation acquired the home appliance division of the company, the air conditioner and furnace division is still owned by Goodman Global.
No matter the type of Amana appliance you own or its age, you always deserve the very best in terms of maintenance and repairs. Call HandiFix Appliance Repair for Amana repairs you can trust.
Refrigerator repair
Oven repair
Stove repair
Dishwasher repair
Washer repair
Dryer repair
Amana refrigerator repair in Oakville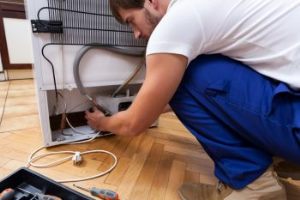 Just like any other brand, Amana refrigerators are constantly working hard to keep your food fresh. This is why you need urgent repairs whenever something goes wrong.
Don't delay, call our team of trained professionals right away!
Amana oven repair in Oakville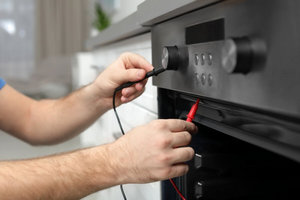 Some common problems that can affect any type of oven, regardless of the brand, include: temperature regulation problems, the door failing to close and failure to turn on.
Whether your Amana oven is suffering from a common or uncommon problem, we are here to help!
Amana stove repair in Oakville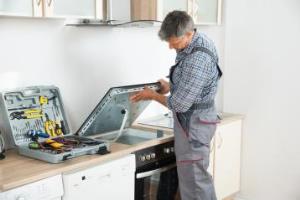 Amana stove owners know just how easy and convenient life is with this appliance in their kitchen. Of course, over time, repairs might be necessary in order to keep this appliance in safe working order.
Our team is just a phone call away for urgent stove repairs.
Amana dishwasher repair in Oakville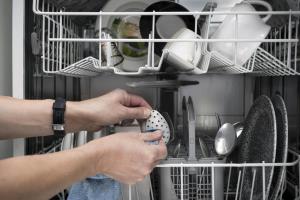 It's difficult to imagine life without your Amana dishwasher. Fortunately, thanks to our speedy repair team, you don't have to!
With just one phone call, you will get fast and professional repairs. We always arrive prepared with tools and parts to complete repairs on the spot.
Amana washer repair in Oakville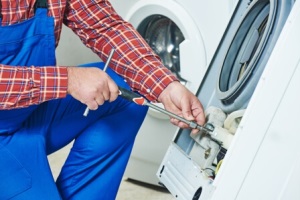 Our team understands just how important your washer is. Without it, laundry is an absolute nightmare.
So, when your Amana washer is not turning on, failing to fill with water or if you notice any other problem, contact us right away.
Amana dryer repair in Oakville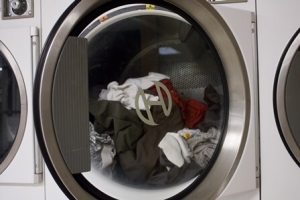 In order to dry your laundry to perfection, your dryer needs to operate without fault. If your dryer gets too hot, it can damage your laundry. If it doesn't get hot enough, your laundry won't dry.
No matter the problem, remember that professional repairs are safer, faster and always your best bet.