Frigidaire Fridge Repair PLHS269ZDB1
Side-to-Side PLHS269ZDB1 Refrigerator Repair
Our client had an issue with their Frigidaire fridge PLHS269ZDB1 and they reached out to us to diagnose the issue. Their fridge was leaking with water so we took a look at the defrost drain. The problem is that most defrost drains get clogged with bits of food and lint over time and need to be cleaned out regularly. If they get completely blocked up, water will back up in your freezer and leak out through various vents – typically under the fridge itself or around the kick plate on the lower front edge – until there's enough accumulated to spill out onto your floor. In extreme cases this can lead to flooding under your fridge. We cleaned out the defrost drain and cleaned up the water that was leaking. The PLHS269ZDB1 fridge was finally functioning properly and our clients were thrilled with the results of the fridge repair.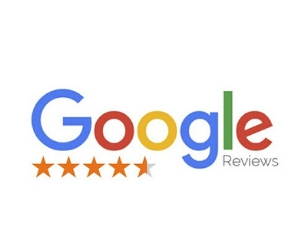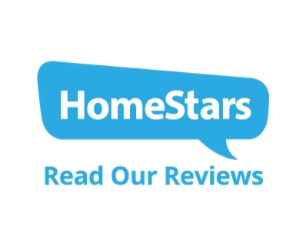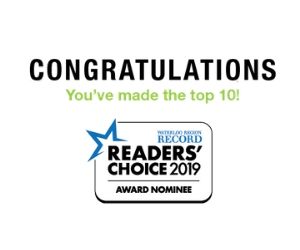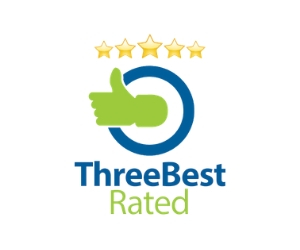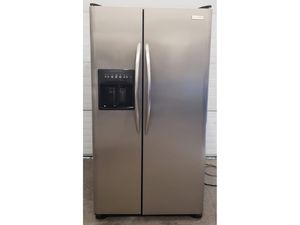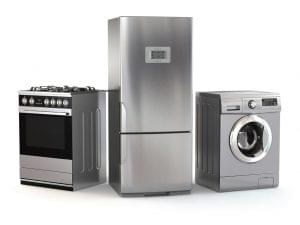 Call (647) 557-3032 for Fridge Repair
With over 15 years of experience, we specialize in urgent household appliance repairs of all major makes and models. Our fast and friendly team of professional technicians always puts your needs first. With a van fully stocked with equipment and parts, we are always prepared to tackle any of your main household appliance malfunctions.