GE Fridge Repair DFE24JSNNKSS
French Door DFE24JSNNKSS Refrigerator Repair
A client reached out to us regarding an issue with their GE Refrigerator DFE24JSNNKSS. The water dispenser was not working and they wanted to know why. They called us for same day service and we diagnosed the issue. The water dispenser in an GE refrigerator does not work for one of three potential reasons: The water line valve is stuck open; the main control board has failed; the water inlet solenoid valve is stuck shut. After careful examination- we discovered that there was an issue with the main control board. We checked that the outlet was receiving power and made sure there was 12 volts coming to the ice maker water solenoid valve. Since there was no voltage, we went ahead and replaced the main control board. We tested to see if the water would dispense to verify that the fridge repair on the DFE24JSNNKSS fridge was successful.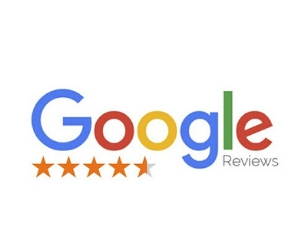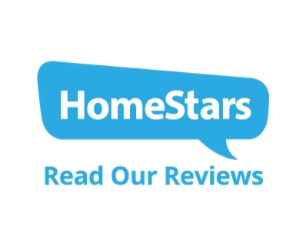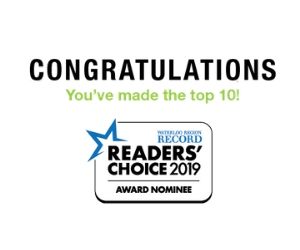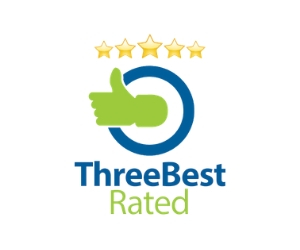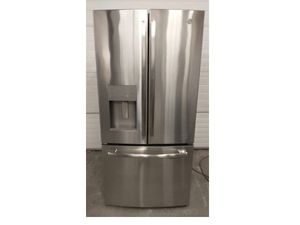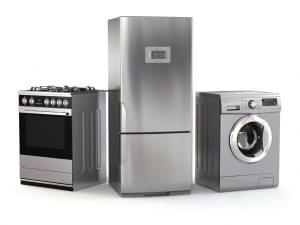 Call (647) 557-3032 for Fridge Repair
With over 15 years of experience, we specialize in urgent household appliance repairs of all major makes and models. Our fast and friendly team of professional technicians always puts your needs first. With a van fully stocked with equipment and parts, we are always prepared to tackle any of your main household appliance malfunctions.