GE Fridge Repair GSS25KSWCSS
French Door GSS25KSWCSS Refrigerator Repair
A client was upset that their GE fridge GSS25KSWCSS was making a lot of noise- and they called us to get to the root of the problem. There are several reasons why your fridge may be producing excess noise, including issues with wiring or fan speed controls. We made sure all these components were working properly before we proceeded. The electrical connections are a common problem with fridges and might be the reason why the appliance was beeping and buzzing all night long. We unplugged the fridge before adjusting any electrical settings, even minor ones. We listened carefully to its power source while the light was turned on inside the fridge, since this will distort the noise from the engine. We heard a strange sound coming from the outside, and determined that there was a problem with the compressor. Once the compressor was replaced- we turned the fridge back on tested to see if the noise stopped and fridge repair on the GSS25KSWCSS fridge was successful. Our customer was thrilled to restore peace and quiet back into their home.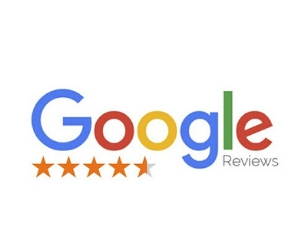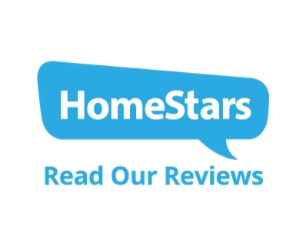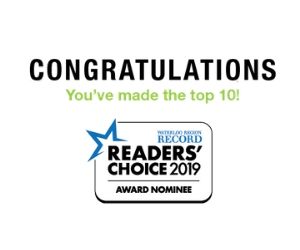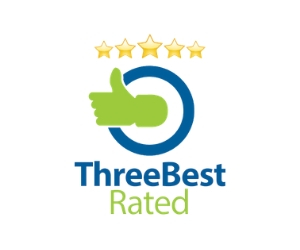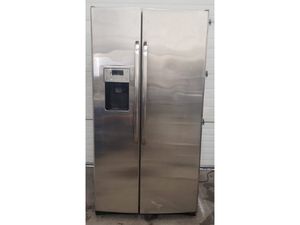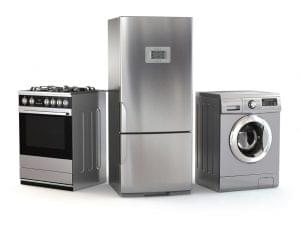 Call (647) 557-3032 for Fridge Repair
With over 15 years of experience, we specialize in urgent household appliance repairs of all major makes and models. Our fast and friendly team of professional technicians always puts your needs first. With a van fully stocked with equipment and parts, we are always prepared to tackle any of your main household appliance malfunctions.