GE Fridge Repair GTS18FSLKASS
Top-Freezer GTS18FSLKASS Refrigerator Repair
Our client's GE fridge GTS18FSLKASS was not cooling properly and they reached out to us to take a look. Upon arrival- we inspected the refrigerator from top to bottom. We looked at the vents, condenser coils, and doors to determine what the issue was. We discovered that the condenser coils needed to be replaced. We ordered the parts and replaced them right away. We measured the temperature to verify that the fridge repair on the GTS18FSLKASS fridge was successful.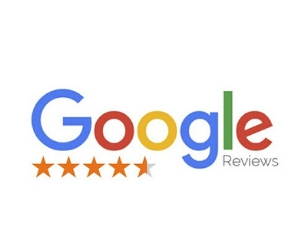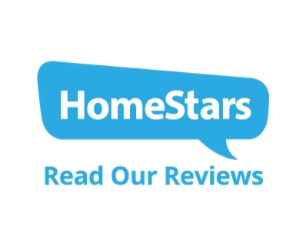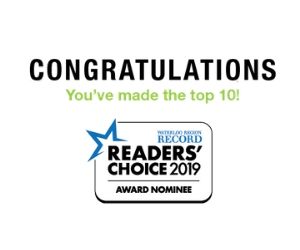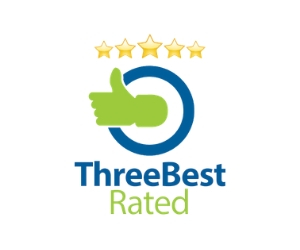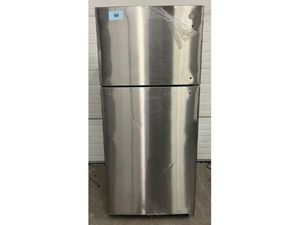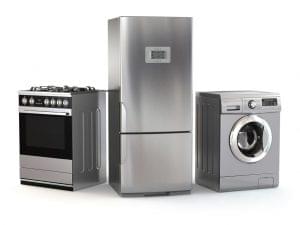 Call (647) 557-3032 for Fridge Repair
With over 15 years of experience, we specialize in urgent household appliance repairs of all major makes and models. Our fast and friendly team of professional technicians always puts your needs first. With a van fully stocked with equipment and parts, we are always prepared to tackle any of your main household appliance malfunctions.