GE Fridge Repair MDE19DTNKAWW
Bottom-Freezer MDE19DTNKAWW Refrigerator Repair
We were contacted by a client whose GE fridge MDE19DTNKAWW door would not close properly. The refrigerator's internal temperature dropped drastically because the cold air was escaping from the unit. Our company was contacted to determine if there was a solution. After inspecting the door, we discovered that the gasket must be replaced. In order to verify that everything was working properly, we placed a dollar bill in the door to see if it closed. When the bill slipped out, we knew the door wasn't sealed tightly enough. As soon as the parts were delivered, we replaced the gasket. We did the bill test again to ensure that the door was closing properly. The internal temperature of the unit was cooling down again and the fridge repair on the MDE19DTNKAWW fridge was successful.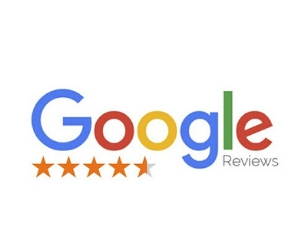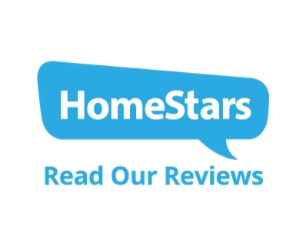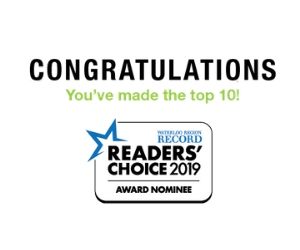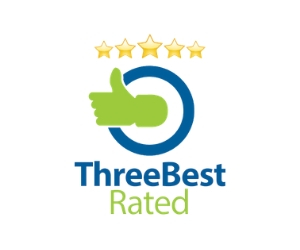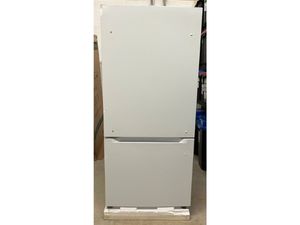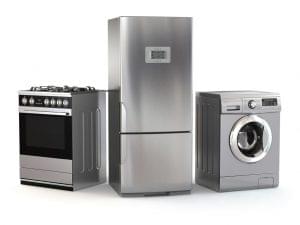 Call (647) 557-3032 for Fridge Repair
With over 15 years of experience, we specialize in urgent household appliance repairs of all major makes and models. Our fast and friendly team of professional technicians always puts your needs first. With a van fully stocked with equipment and parts, we are always prepared to tackle any of your main household appliance malfunctions.