LG Fridge Repair LFCC22426S
French Door LFCC22426S Refrigerator Repair
A client of ours had an LG refrigerator LFCC22426S that was having trouble shutting its French Doors. We diagnosed the problem immediately with our same day service. Using a bubble level, we made sure the fridge was level from front to back and from side to side. We found that the vertical hinge was damaged. Our solution was to order the replacement parts from the manufacturer and replace the damaged hinge with a new one. Our team tested the fridge's seal by opening and closing the door a few times and examining the temperature inside to see if it was cool. Our client was thrilled that the fridge repair for the door on their LFCC22426S fridge was opening and closing correctly- and did not have to worry about the food inside the fridge spoiling.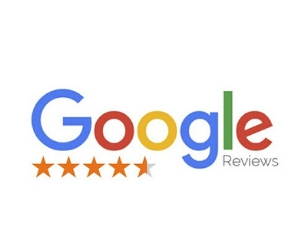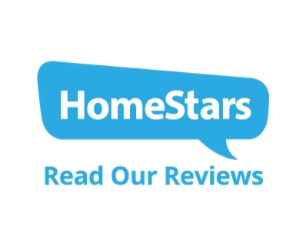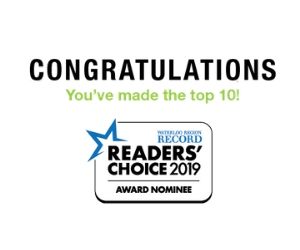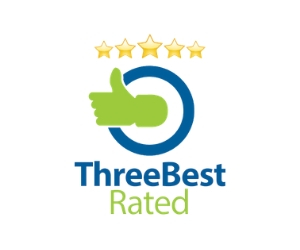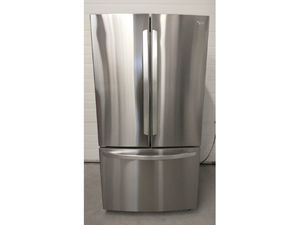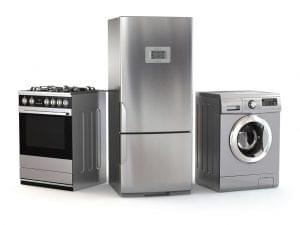 Call (647) 557-3032 for Fridge Repair
With over 15 years of experience, we specialize in urgent household appliance repairs of all major makes and models. Our fast and friendly team of professional technicians always puts your needs first. With a van fully stocked with equipment and parts, we are always prepared to tackle any of your main household appliance malfunctions.