Maytag Fridge Repair MFI2568AES
French Door MFI2568AES Refrigerator Repair
The best thing about having a fridge with a water dispenser is that you can enjoy filtered water. When your refrigerator's water dispenser doesn't work properly, you lose a very important feature. One of our clients was having this problem with their Maytag fridge MFI2568AES, so we got to work right away. The first step to solving this problem is to check the ice and water filters. We had to make sure the filter wasn't clogged. To filter the water effectively, it's recommended that you replace the filter twice a year. As a result, we discovered that the fridge's filter hadn't been replaced for over two years- resulting in insufficient water dispensing. The good thing is that we always have spare parts in our van, including the right filters. We swapped out the old filter with a new one and tested to see if that solved the issue. By dispensing a glass of water, we verified that the fridge repair was successful. The water was dispensing and our client was thrilled that their MFI2568AES fridge was working correctly.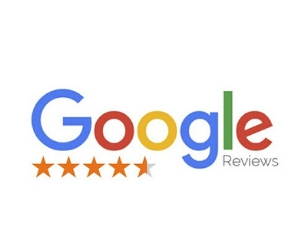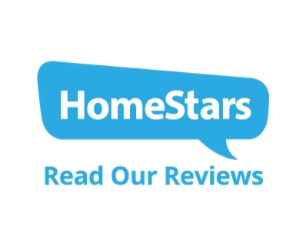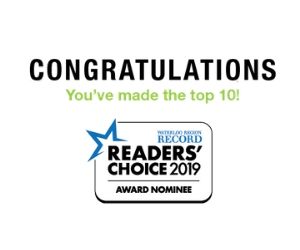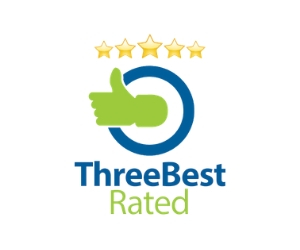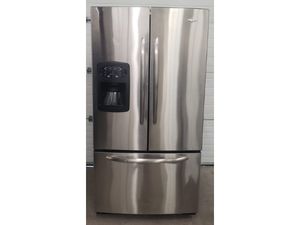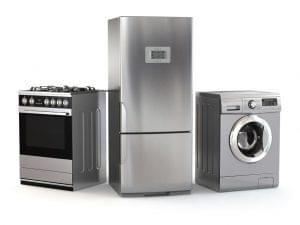 Call (647) 557-3032 for Fridge Repair
With over 15 years of experience, we specialize in urgent household appliance repairs of all major makes and models. Our fast and friendly team of professional technicians always puts your needs first. With a van fully stocked with equipment and parts, we are always prepared to tackle any of your main household appliance malfunctions.