Samsung Fridge Repair RF18A5101SR
French Door RF18A5101SR Refrigerator Repair
A client was having issues with their Samsung fridge RF18A5101SR and they reached out to us for help. Our expert found a broken hinge and a broken shim where the door connected to the frame. The refrigerator door was designed in a way that it could be disassembled, so he took apart both doors and then switched them to opposite sides. This way, the freezer door opened from the left and the french doors from the right. By swapping their position, he realigned everything and made sure everything else was attached properly to ensure there were no additional issues with the fridge. Once it was situated correctly, he reinstalled all of the panels and now everything works great! The fridge repair on the RF18A5101SR fridge was successful and our clients could finally enjoy their appliance.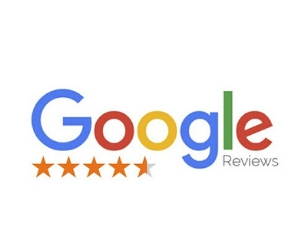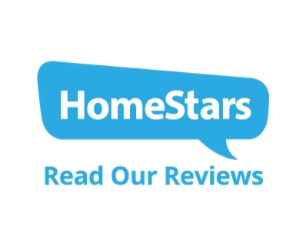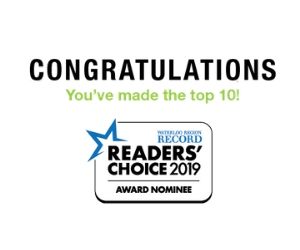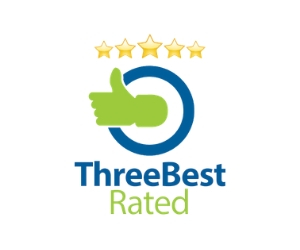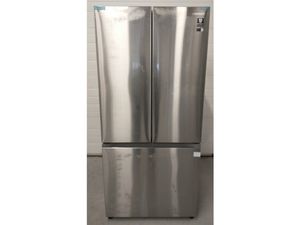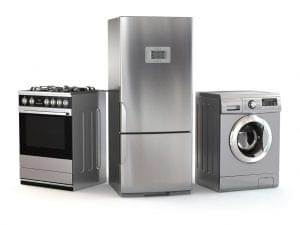 Call (647) 557-3032 for Fridge Repair
With over 15 years of experience, we specialize in urgent household appliance repairs of all major makes and models. Our fast and friendly team of professional technicians always puts your needs first. With a van fully stocked with equipment and parts, we are always prepared to tackle any of your main household appliance malfunctions.