Samsung Fridge Repair RF263BEAESR/AA
French Door RF263BEAESR/AA Refrigerator Repair
The ice maker in our client's Samsung fridge RF263BEAESR/AA refrigerator was not working. Despite its ability to create and dispense ice, no ice was being produced in the ice mold. We received a request for same-day service, so we looked into it to see what could be done. The first thing we did was check the mold on the icemaker to see if there were any ice cubes. As there was no ice buildup, we checked the outlet tubing from the fill valve to the icemaker fill tube. We found that there were restrictions in the tube- and fortunately we also keep our van stocked with tools to replace it. To test that the fridge repair was successful, we tested the ice making function. The ice making test was successful and our clients were able to enjoy a nice cold glass of water with some ice cubes from their RF263BEAESR/AA fridge!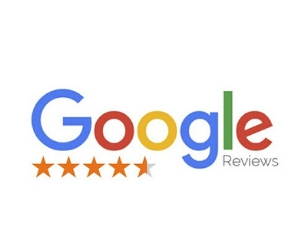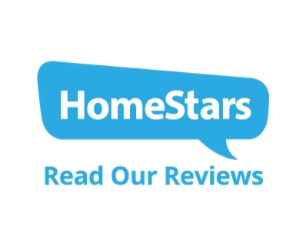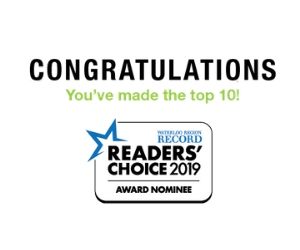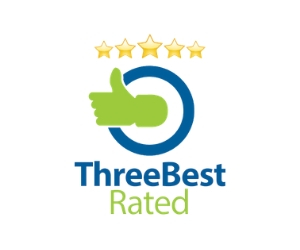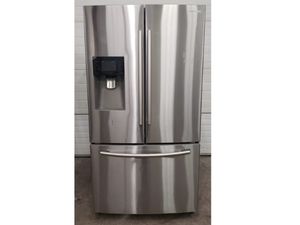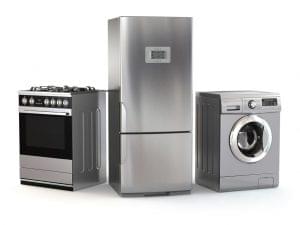 Call (647) 557-3032 for Fridge Repair
With over 15 years of experience, we specialize in urgent household appliance repairs of all major makes and models. Our fast and friendly team of professional technicians always puts your needs first. With a van fully stocked with equipment and parts, we are always prepared to tackle any of your main household appliance malfunctions.