Samsung Fridge Repair RF28HFEDBSR
French Door RF28HFEDBSR Refrigerator Repair
Our client had an issue with the french doors on their Samsung fridge and reached out to us for same day service. We came in and looked at the issue and discovered that the door gasket needed to be replaced. Once the parts were delivered- we removed the old gasket and replaced it with the new one. The doors began to seal properly and the fridge repair on the Samsung refrigerator was working again.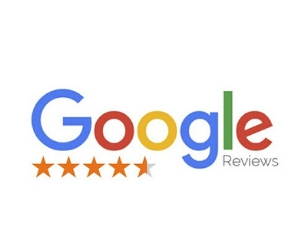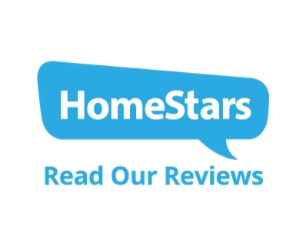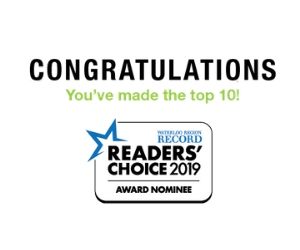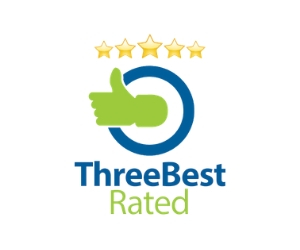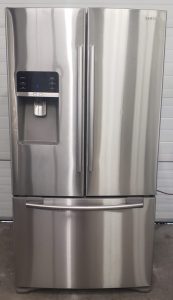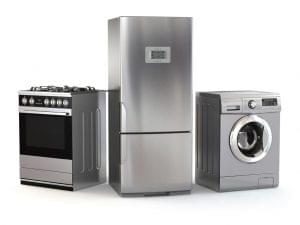 Call (647) 557-3032 for Fridge Repair
With over 15 years of experience, we specialize in urgent household appliance repairs of all major makes and models. Our fast and friendly team of professional technicians always puts your needs first. With a van fully stocked with equipment and parts, we are always prepared to tackle any of your main household appliance malfunctions.