Samsung Fridge Repair RFG29PHDRS
French Door RFG29PHDRS Refrigerator Repair
A malfunctioning ice maker was found in the client's Samsung fridge RFG29PHDRS. Even though it was capable of creating and dispensing ice, the ice mold did not produce any ice. In response to this request, we investigated what could be done so that we could provide same-day service. In order to check if any ice cubes were present in the icemaker, we checked the mold. The icemaker fill tube was not clogged with ice, so we checked the outlet tubing from the fill valve. It turned out that the problem was caused by a malfunctioning ejector assembly. One of the motors on the assembly was malfunctioning. Our spare parts kit is always stocked with replacement parts, so we swapped the old motor for the new one. This solution was tested by pressing the ice dispenser and ensuring that ice was being dispensed. After the ice was released from the ejector, we confirmed the fridge repair on the RFG29PHDRS fridge was successful.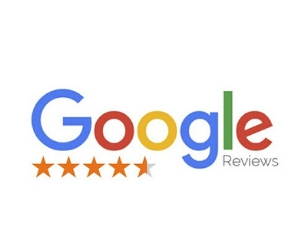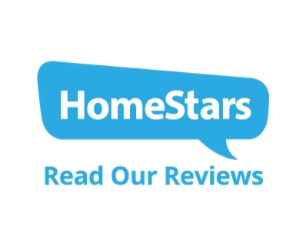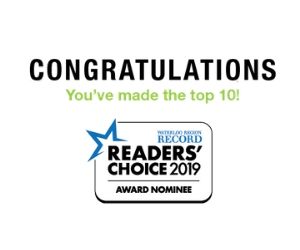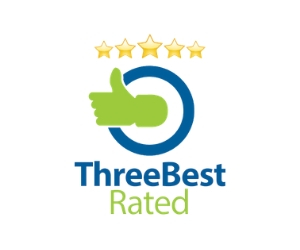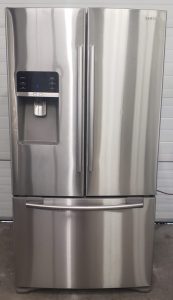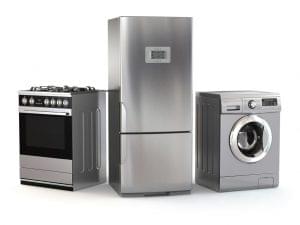 Call (647) 557-3032 for Fridge Repair
With over 15 years of experience, we specialize in urgent household appliance repairs of all major makes and models. Our fast and friendly team of professional technicians always puts your needs first. With a van fully stocked with equipment and parts, we are always prepared to tackle any of your main household appliance malfunctions.